Wufenpu
After visiting the memorial park it is always nice to visit the local night market to see what they have to offer,
wu fen pu
is a popular night market in Taipei. If you are operating a local boutique outlet in Malaysia, this is a good place to get your stock as the place is famous for wholesale. It is a shopping haven (especially for ladies), as for me I enjoying the street food more than the shopping since they do not have much of the things I want.
It shames me to see that taxis here are using cars like a Toyota Camry which most people consider it a luxury back home.

You get lots of these sausages around, sprinkled with lots of MSG.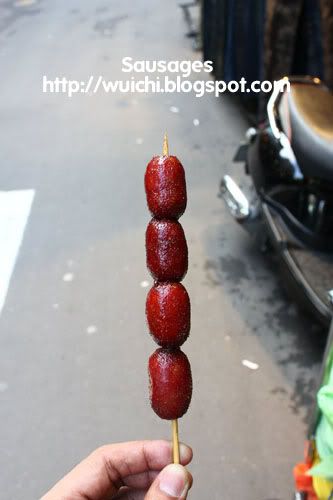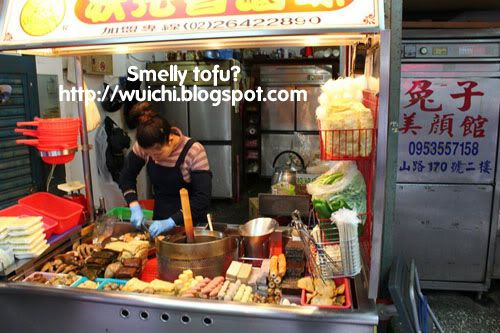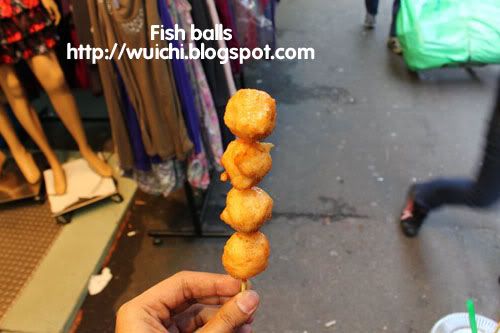 They even have something similar to our roti canai, LOL!
Dogs here gets the pampering that you wish you would have, I asked a local Taiwanese the reason behind it some people do not wish have a child and instead they get a dog and giving it the best treatment.
View Larger Map