Road trip Kota Kinabalu
Last weekend I went on a road trip to Kota Kinabalu, driving there can be fun and a bitch at the same time. No thanks to the jam at the Temburong ferry and the bloody cue cutters but we managed to reach our destination in time, we had some great bakuteh and dim sum and food can quite expensive in KK.

Syarikat Yu Kee at Gaya Street.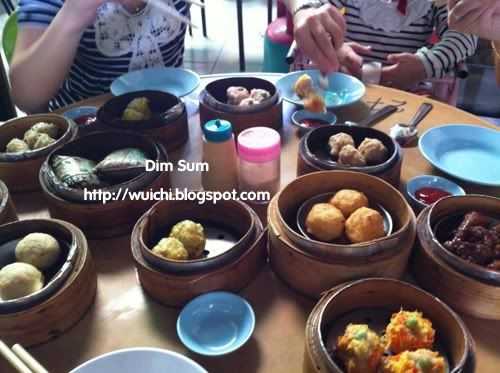 Foo Phing Dim Sum Restaurant,
Lot 6 & 7, Ground Floor,
Kolam Centre Phase 2,
Jalan Lintas, Luyang
88300 Kota Kinabalu, Sabah.
Saw this abandoned building with some graffiti right opposite of Suria Shopping mall and the artwork is pretty good.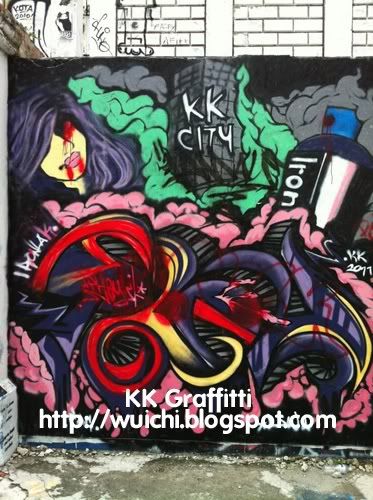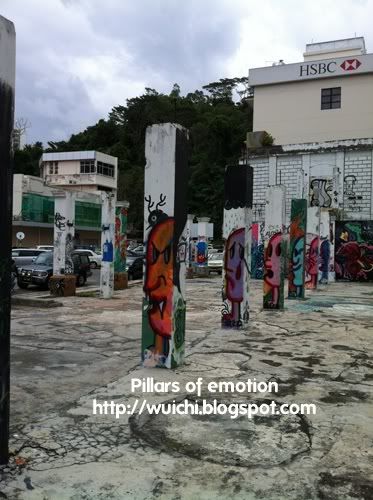 Labels: Foo Phing Dim Sum, graffitti, Kota Kinabalu, Sabah., Syarikat Yu Kee, Travel