Taipei trip
Early this year I went to Taipei, Taiwan. The flight takes about 3 and half hours which includes the flight from Miri to KK and to Taipei, transiting in the airport during the wee hours can be real agony without any proper place to snooze or anything to kill time.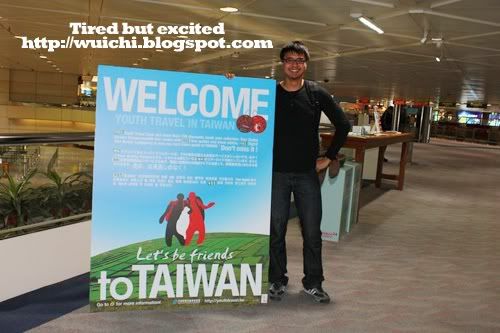 First thing we need to do is to find a Taipei hostel, which was not that hard since the
website
has given very clear instruction and even a map.
After loading off the luggage, it is time to look for some local Taiwanese food before exploring the city.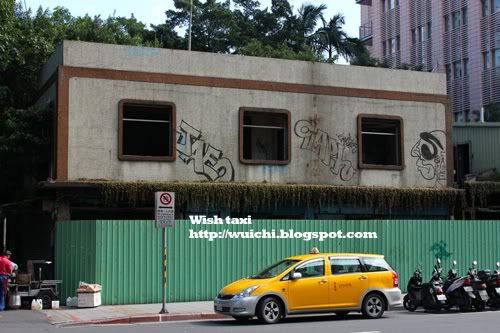 We accidentally went to a vegetarian stall which was not what we wanted, so headed across the street to have some wantan noodles. Pretty good stuff with very spicy chili suited for the winter.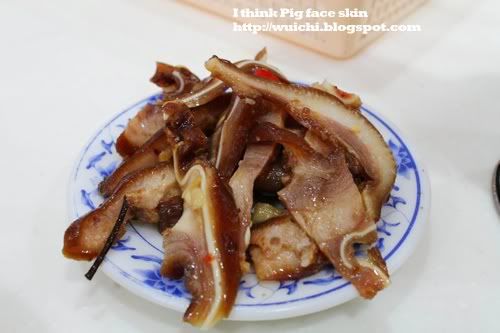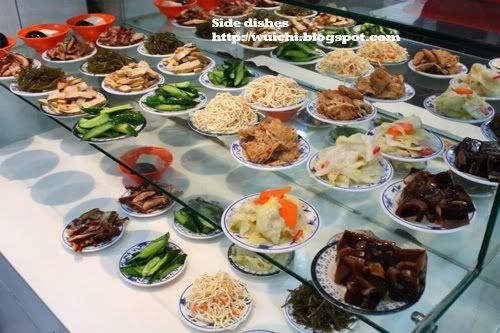 Labels: Taipei, Taipei hostel, Taiwan, Travel