Delizioso cafe perth
My friend in Perth brought to Delizioso cafe for breakfast, apparently this place is very famous for their pizzas. They serve the pizzas in small slices with lots selection to choose from, I had the pepperoni and I forgot what was the other one. Very nice pizza and service, recommended to try out when you visit Perth.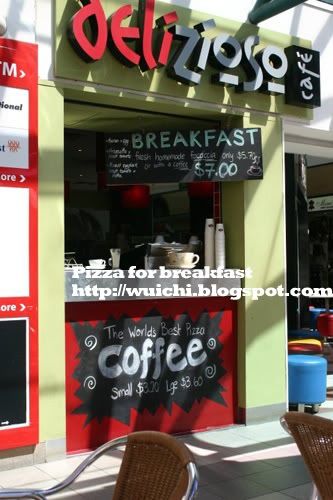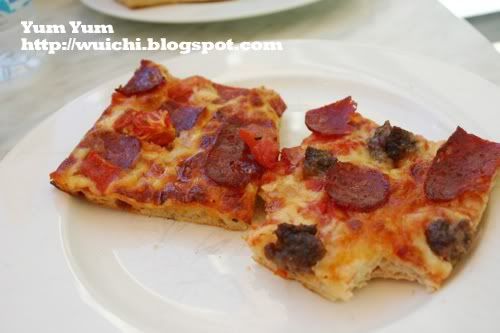 In Perth City, you get to see a lot of street performers. Just like this one, playing the didgeridoo.

View Larger Map
Labels: Delizioso cafe perth., Hay street, perth, Western Australia