Fremantle or known as Freo
Fremantle
or Freo as known to the local Aussies, I visited this place during my Aussie trip. The first thing you do when you get there is to look for fish & chips, heard many fantastic commends on the seafood here so gotta try it myself.
Was supposed to be eating at Cicerello's but we ended up at
Kailis
, the fish & chips are great! fish is fresh and no frozen food taste.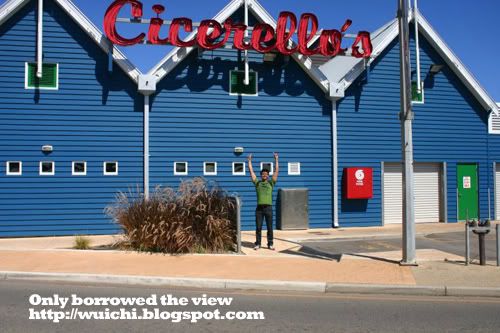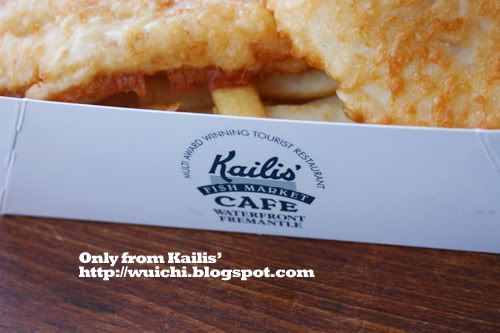 After that I take a tour around the place to enjoy the splendid view of the sea from the
round house
.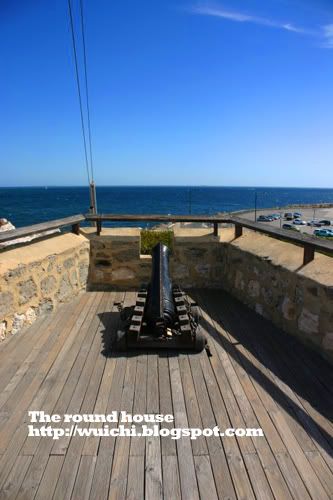 View Larger Map
Labels: Fremantle, perth, Western Australia