Celebrities
Last year I celebrated my New Year's Eve at Celebrities, it's a new place that is opened at Imperial Palace hotel. A place with very nice ambiance and lots of booze too, since we haven't eat we decided to try out the food there.
Some bars in Miri serve very crappy food, but Celebrities did their home work. The chicken chop & chicken wings were fabulous, except for the Spaghetti Olio Algio which was quite bland and served with cauliflowers. Overall it is a great place to have some food, booze and chilling out.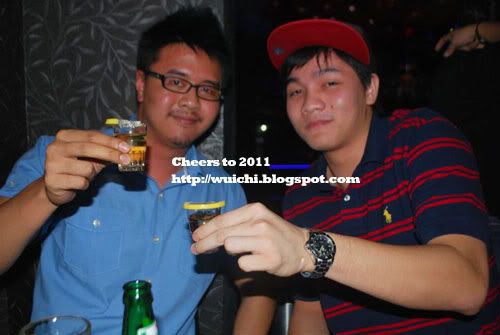 To go there just follow the map.
View Larger Map
Labels: celebrities, food, imperial palace hotel