Perth Trip 6, Kings Park
Walking around the city and admiring those Victorian was a splendid experience for, it is time to head to
kings park
one of Perth's attraction. Kings park sort of reminded me of Canada hill in Miri, because you get a nice panoroma view from there. The park is located on the western edge of Perth, Western Australia central district. The park is a mixture of grassed parkland, botanical gardens, state War Memorial, the Royal Kings Park Tennis club and a reservoir.
The park was really huge to go around by foot, it would be great if I had a bike to go around. Time is also a concern, since I did not have much time so I did not get to visit the whole place. I started off with by going to edge to get a view of the city skyline like any other tourist would do, after that I visited the botanical gardens.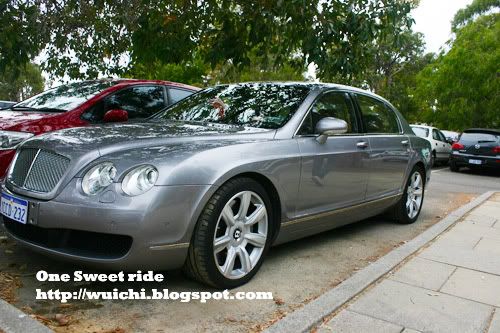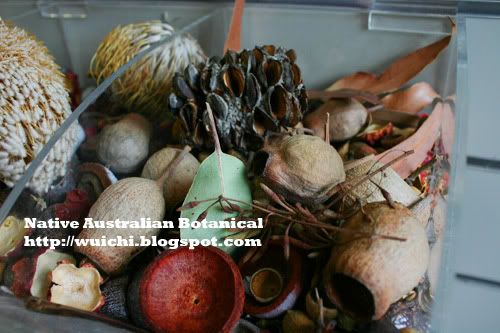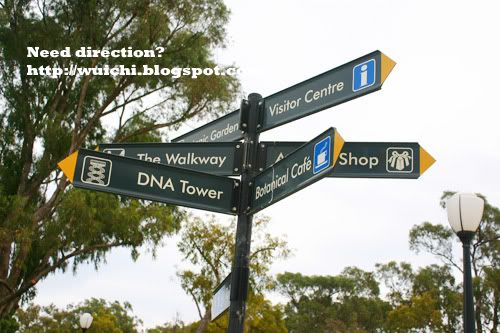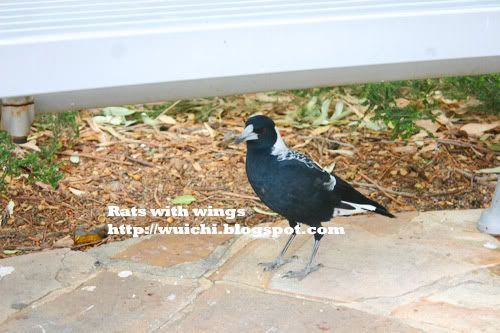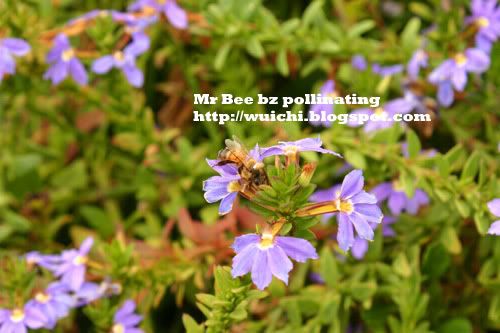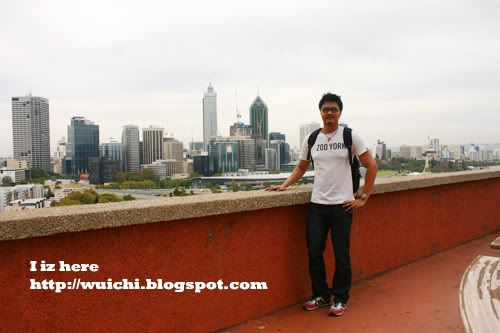 more of Kings Park coming up.
Labels: botanical, Kings park, perth, Western Australia