Kings park war memorial
I went over and visited the war memorial part of the park, most the memorials are from the WW1, WW2, Korean war, Boer war, Vietnam and other specific memorials to various Battles, Units, POWs and other groups. I am thinking that some of those are actually from the pacific war during WW2. I found a memorial dedicated to Borneo, that is when Malaya is not united yet.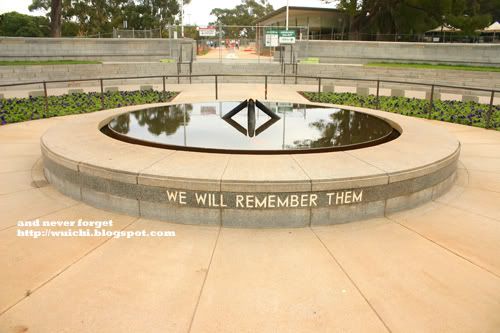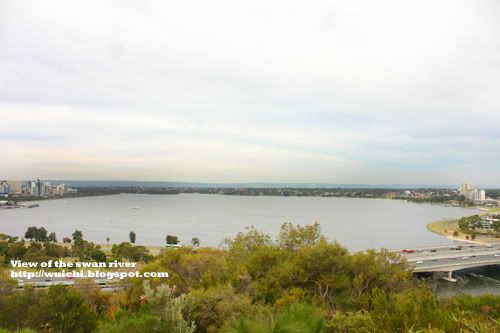 next post, botanical of Kings park.
Labels: Australia, Kings park, Travel, war memorial