Perth Trip 5
The final part of sight seeing at the city, we headed to
Hay Street
. Hay Street is where all the luxury goods like Gucci, Burberry, Louis Vuitton are at and Australia's own
Kailis
(not the fish & chips) and there is a Belgium beer garden around the corner which I will blog about it in my next post.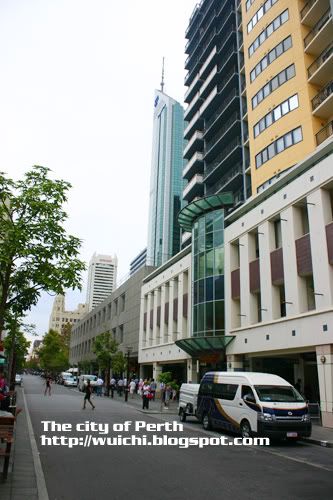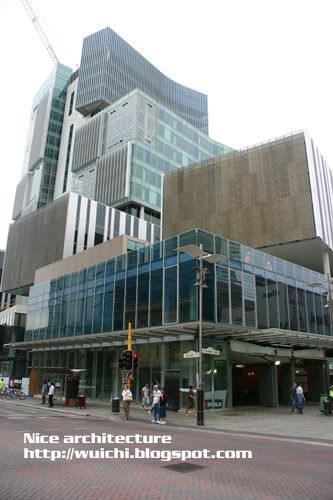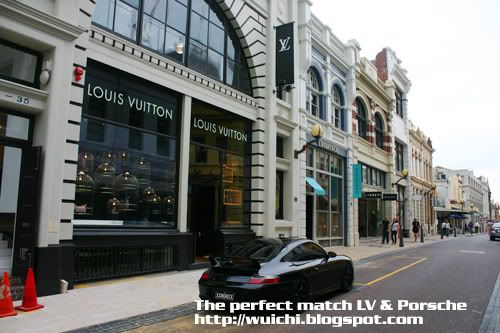 There is one thing that I notice about street names in Western Australia, there are a couple of streets in the city shares the same name. It seems to be confusing for a foreigner like me, but good thing I had a friend who has been residing there to bring me around.
Looks like a good place to get wasted eh?
I took a photo of her and found out that she is actually a representative from
Green peace.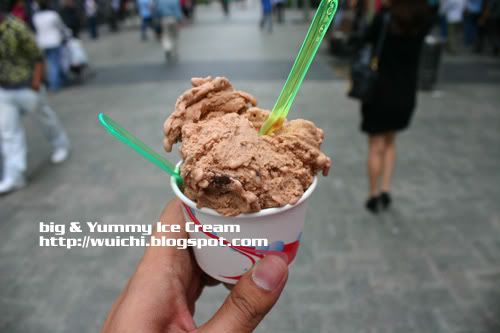 The Ice cream serving is very generous! it overflows out of the cup and makes you gobble up fast and you might even get a brain freeze.
Here is the good thing about the city, every corner is connected to the other street so it is pretty easy to go around the city. The only downside, unlike retail outlets in Malaysia theirs closes at 05:00pm which makes shopping a rush and a hassle.
Next stop, kingspark!
Labels: Hay street, Kailis, Louis vuitton., perth, Western Australia