Random shoot with Rina & Judy at Barcelona
A couple of nights ago I was with my friends at the newly open Barcelona Spanish bar, the place looks great and it even have free computers for customers to serve the web(how cool is that?) But there is one major downside of the place, the whole place relies on one freaking air conditioning unit to cool the place. How funny is that? because the place was really like a sauna and putting up one fan to compensate the heat, how thoughtful of them. Which does not really help, put up more ceiling fan!!! or more A/c!

Enough of my babbling, I notice how nice the place was. I asked Rina & Judy would they like to have their portraits taken, and they said yes. Here are the photos, no flash used and the only lighting used was the LCD monitor of the computer.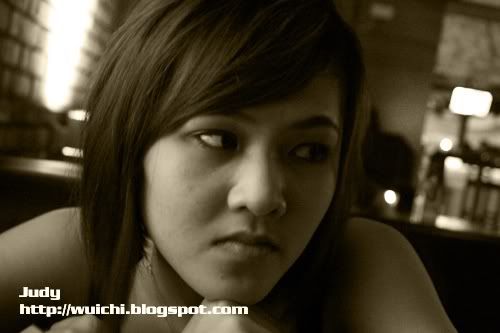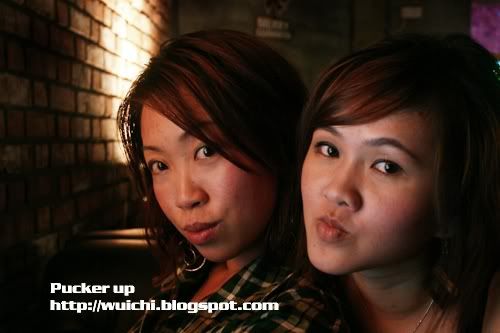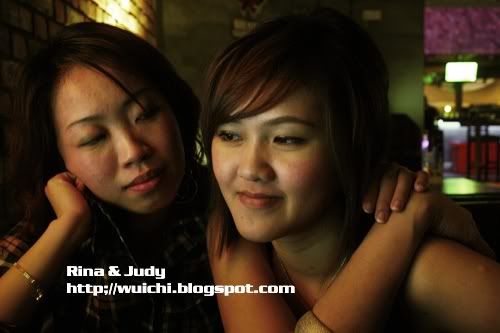 Labels: Barcelona Miri, Girls, Judy, Miri Spanish bar, photo shoot, Rina