52nd Merdeka celebration
I going to be very honest, usually on Merdeka night I am not very keen to be out. First, the roads will be infest by the pesky little Mat rempits who thinks they are cool by raving their bikes. I think it would be better to see them crash land into the drain, that would be something to talk about.

The clubbing scene is almost hopeless, I was ready to call it the quits. Thanks to the guys from Victoria, all hope is not lost. Victoria club plays music genre from R & B to Reggaeton, Electro, house, hard trance, you name it. Any genre from those are better than the crappy FT music, it was a pretty awesome night. The special guest DJ of night is Matt Chino, all the way Kota Kinabalu. I love set, it was very good.So awesome that I did not even sleep the whole till the night, it left me feeling zombified the next few days but it was a very fun night.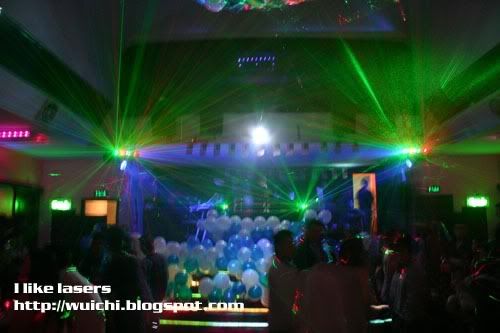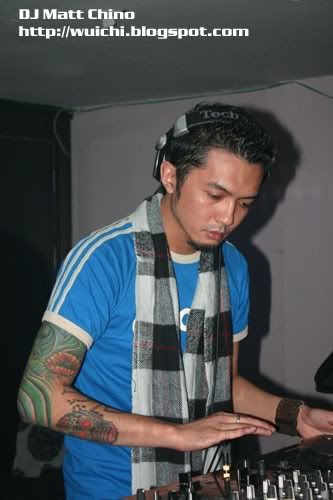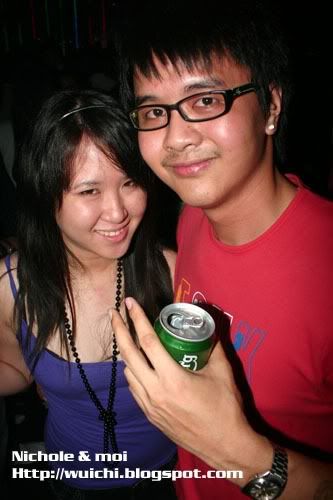 Labels: .DJ Matt Chino, Club Victoria, Dj Mik Davis, Merdeka, Miri City