School Reunion
Last weekend I attended my ex high school 80th anniversary dinner, most of my class & school were not around to attend the dinner. However, the few of us are still able to meet up for the dinner. It has been 8 years since we all leave high school, most of us still look pretty much the same. One of my friend who has been in the same kindergarten, primary and secondary was there too. Two of the ladies were from the same primary school and we did not even knew each other back then till high school.

Let me introduce my ex school & class mates.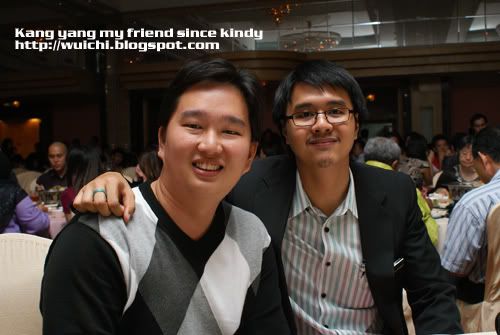 This is Kang Yang, We were both in the same kindy, primary school class but still the same high school. We shared some good times and memories, it has been a while already.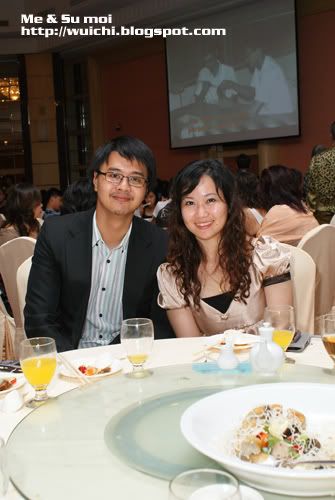 This is Su Moi, we were both in the same primary school but never knew each other. I only got to know her during high school, we were in the same class for two years.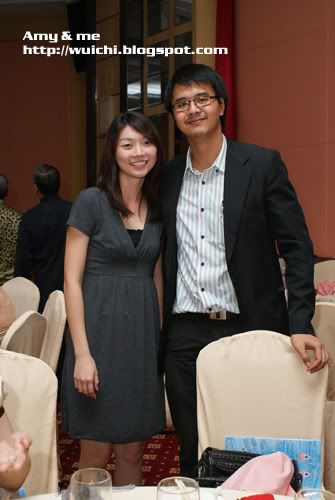 This is Amy, who happen to be in the same primary school as me but never knew each other back then. I only got to know her during high school, that time she has already left Miri to overseas with her family.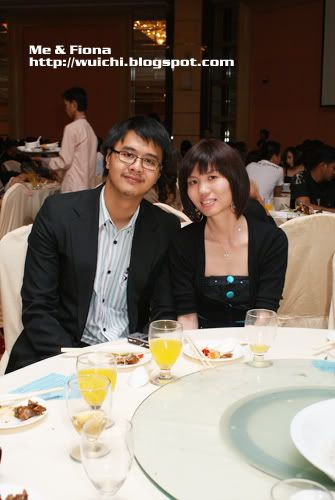 This is Fiona, we were only classmates for a year.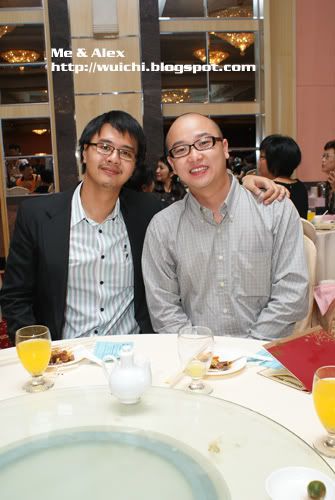 This is Alex, who was my school mate. I remember buying warcraft 2 and red alert from him, which I have no idea did those disc went.

This is Aderina, I did not really know her and ever talked to her back in high school. I only get to know her better after leaving school, funny isn't it?

This is Eddie, we was my school mate too. Now we both happen to be using DSLR and photographers, such a small world.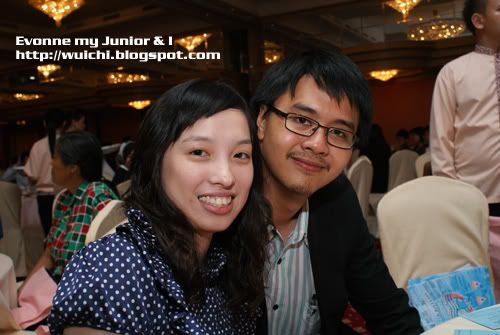 This is Evonne, my Junior during high school.
This is boss SK, we were in the same class during form 4 to 5. Back then our relationship was like George W Bush and Sadam Hussein, there was not a single day we can talk properly. But now it's alright, we're still very good friends and keeping contact.

After the dinner, it was the after party at club Victoria east wood valley. I arrived there a bit late because I had to pick my friend up, not long everyone left and I ended up with a bucket beers.
It was a great to catch up with the mates, even though some of us are around Miri we hardly meet up. I guest it is time that we should keep in touch and meet up more often.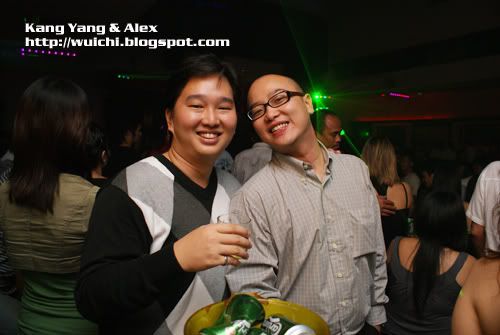 Many thanks to
Eddie
for the photos, since I did not bring my camera that night.
Labels: events, food, school reunion, st columba's school 80th anniversary dinner