Miri Jazz Festival Part 2
It's the part two of the jazz festival, after the Bombay Baja brass band performed it was time for John Kaizan from Japan. He is not Japanese though, but he has been living there for long time. Most of the band members are from different continents around the world, while one is Japanese. I find their music much more suitable for the rainforest instead of the Jazz, but it does have minor jazz tunes in it. After that it was time for crazy photos, the photos that really cannot make it at all.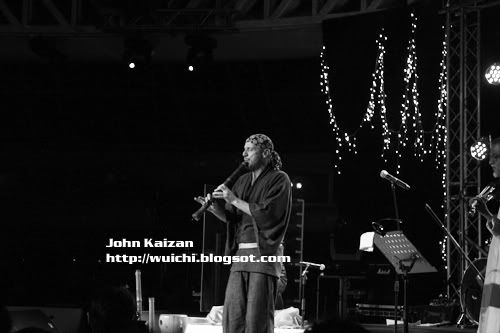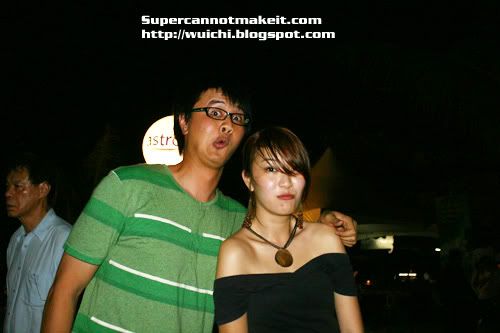 Last performance of the night, Alamode who came all the way from down under Sydney Australia. I love the performance and the music from this band, a six piece jazz funk powerhouse has definitely kept the crowd entertained and wanting more from them.

stay tune for part 3.
Labels: alamode, Jazz Music, john kaizan, Miri City, Miri International Jazz Festival 2009