Bintulu Busines trip
Last month I was at Bintulu for a business trip, I did not really went around to explore the place since I was tied up with work. However, there is always time for food right? I had my lunch at the coffee house where I stayed, Imperial suites Bintulu.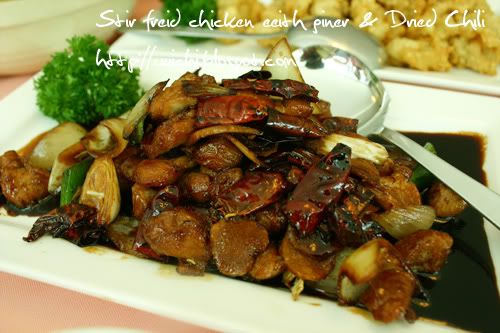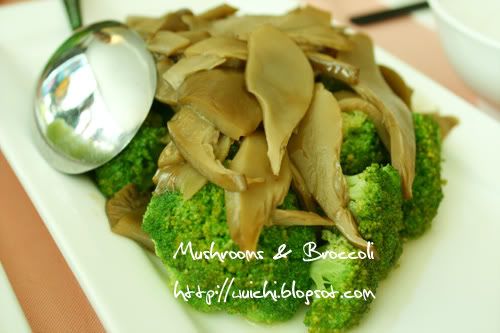 I love the satled fish fried rice, it is one of the best fried rice I had. The usual fried rice is always sticky and mashed up, but this one the rice is not mashed and not sticky. That is how fried rice should be, unlike the ones here *ugh*

The squid was crispy and sweet, I like after taste of this dish. I do notice a lot of eating outlet uses salted egg to create new recipes. The rest of the food was nice, too bad the fried rice here is not as good as the one there.