Kok Chee Restaurant
Last weekend it was Curtin university's graduation day, one my cousin has finally graduated. My uncle and aunt dropped by, we had a small family gathering diner at Kok Chee restaurant. Kok chee restaurant is one of the pioneer of hotel Chinese restaurant in Miri, back in the old days there weren't many hotels in Miri, and Park hotel was one of the earliest. The restaurant is very well know for their quality taste of Chinese food, until today it is still one of the preferred choice of dinning for many Mirians especially the senior citizens.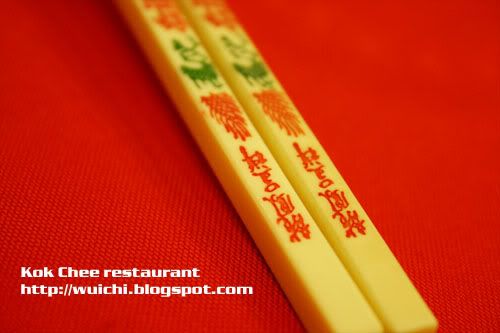 Cousin Michelle, Melissa and their boy friends were fashionably late. No further explanation needed for that, their arrival time was just right on cue whereby the food has just been served.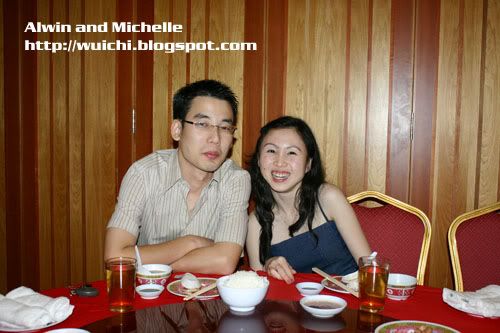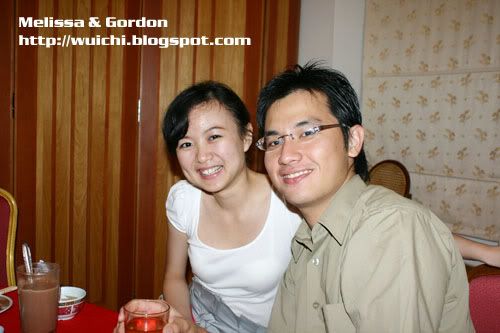 First we have the suckling pig, crispy, crunchy and juicy. The pig is roasted with method that made the skin very crispy, yet retaining the moisture in the meat which made it a sinfully tasty meal.

This is my first time tasting kampung chicken being barbecued, the typical way of enjoying the chicken is usually cooked in a broth. Kampung chicken is known to be the leanest poultry with very less fat than the commercial fatten farmed chicken since it is always on the run from the butchers, which why it looked very small. The aromatic smell and flavor of the charred chicken was splendid! a definite recommendation by yours truly.

Food was plentiful, making us super bloated like an overfed goldfish who is ready to burst. Mucho gracias to Uncle Ricky and congrats again to Cousin Michelle on her graduation. No Idea where is Park hotel? here is the address

Park Hotel
Jalan Raja, P.O. Box 443, Miri, 98007 Sarawak.
Labels: Chinese food, dinner, Family, kok chee restaurant, park hotel Miri