Brunei Trip Finale
I have procrastinated a bit on updating my blog, so here it is the final post of the Brunei trip. I cannot really remember where was the place I had lunch, but the food was pretty good. Sometimes the food does not look that appealing but the taste is good.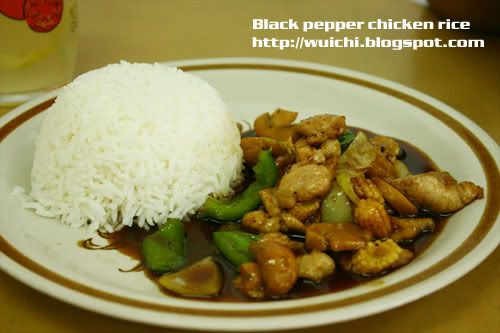 While dinner, we decided have it at traders cafe which was just down where we stayed. The food is pretty good, it was time to call it a day and get ready to drive down to Miri.
The next days seems pretty good, wrong again. I was given the wrong direction and it send me on a wild goose chase, the petrol was running low and I was on panic mode. Because in Brunei Malaysian cannot simply go to any petrol station to fill up, only certain petrol station are authorized to do so which I find it a total bull crap.
Before searching for food, I decided to meet up with Aliff an old friend of mine whom I have not seen in ages. We had lunch at Cheez next to the mall, I had the baked cheese rice while Aliff had the curry chicken rice. It was really good meeting up with Aliff, later on I found petrol after getting the wrong directions again but I found my way back home safely.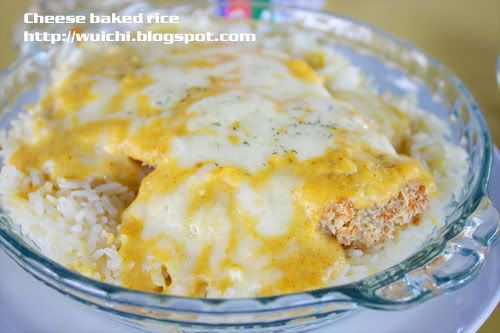 Labels: Brunei, food, Travelling