Brunei Day 2
It's the day 2 of the travel fair, I cannot really go anywhere since I have a booth to take care of. So this post is all about food

Lunch at
Jollibee
at the mall Gadong.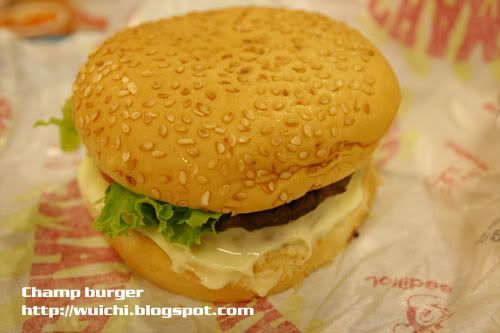 The food is pretty good for a Filipino franchised fast food outlet. I had the champ meal, which is something similar to a big mac, while my colleague had the chicken rice meal.

After the exhibition we went back to the hotel, chill a bit then it's time to go find food. Dinner at Sing U Mee somewhere near Traders Inn, the food taste great but the portion is freaking small. We had spinach with oyster sauce, bah ku teh, and fried rice with Butter milk pork.

I saw this very nice looking toilet on display from the shop next to where we eat, it seems to be suitable for bachelors I think.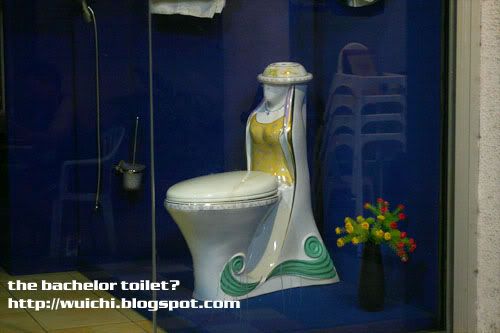 Labels: Brunei, food, jollibee, Sarawak Travel Fair, Travel