Sarawak Travel Fair in Brunei
Last weekend I was in Brunei for the Sarawak travel fair organized by the Malaysian Tourism board and Sarawak Tourism board, this is the second I attended the fair and of course before heading there, we need to have breakfast. We had Kolok mee at the Pujut 7 coffee shop, the noodles is nice. Last year I went there for a day trip, this time I spent the weekend there.
This year, the fair was officiated by YB Datuk Michael Manyin Anak Jawong, Sarawak Minister of Urban Development and Tourism & His Excellency Dato'Ku Jaafar Ku Shaarim, the Malaysian High Commissioner and follow by a culture performance. around 1:00pm with some twist and turn searching for the hotel I am staying. After all that, I went for lunch with my colleague and waiting for the VIPs to arrive to officiate the fair.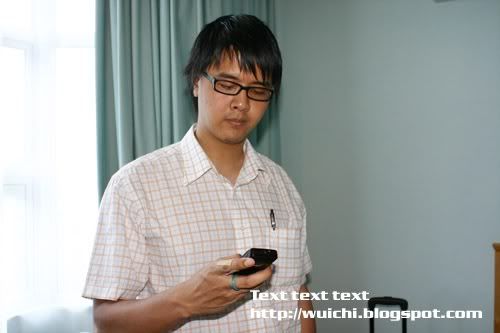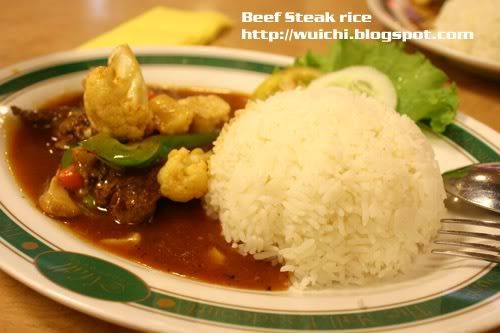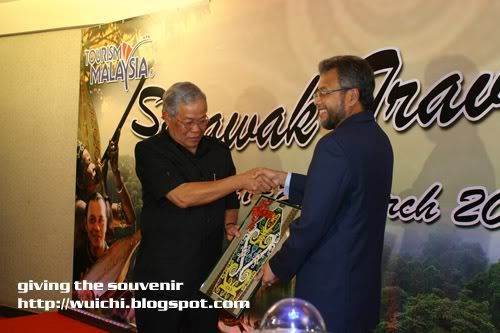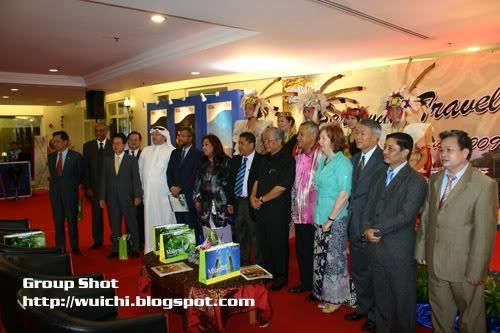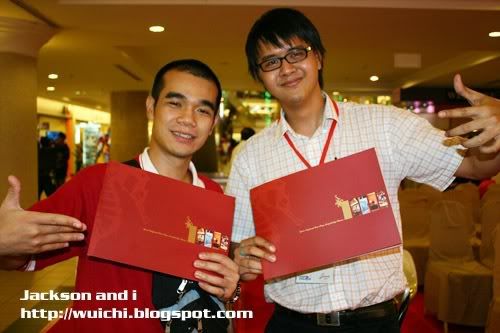 After all that, I met up with uncle Eugene and Aunt Helen. They brought me for dinner, where to? you have guest it, escapade sushi! I heart you! sedap I tell you.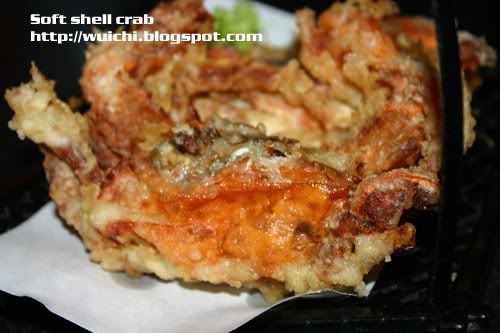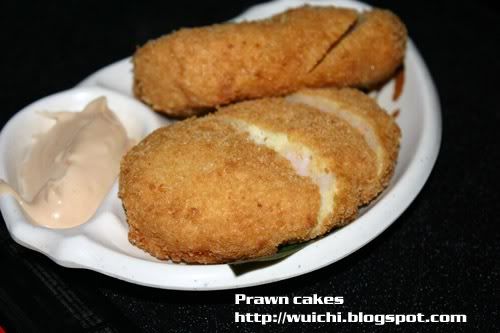 P/s: Don't ask me where and which company I work for, as I would like to keep it as a privacy. If you already know just keep it to yourself.Any comments revealing where I work will be deleted.
Labels: Brunei, escapade sushi, food, Malaysian Tourism board, Sarawak Tourism Board, Sarawak Travel Fair, Travel