Happy Moo Year
A happy Chinese new Year to you guys, I had a great time back in Limbang. It is like a routine for me already, every Chinese new year my family will always gather there for the reunion dinner and that is what Chinese new year is about. This Year I decided to take a road trip back following my brother's car, the congestion at the immigration border was insane. It was almost 2km long, to make things worst that there were a lot of bastards cutting the que.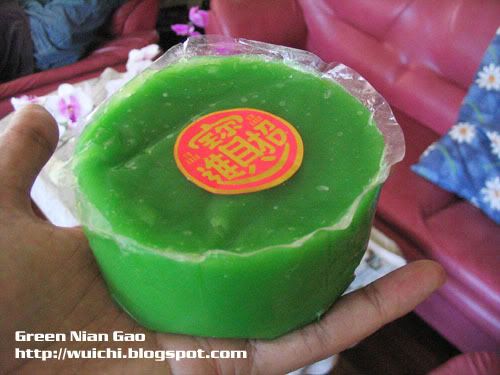 Finally everything is settled at the grandparents place, here is the best part of coming back home. I will let the photos do the talking below.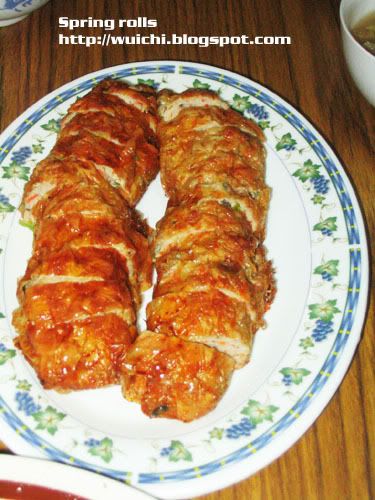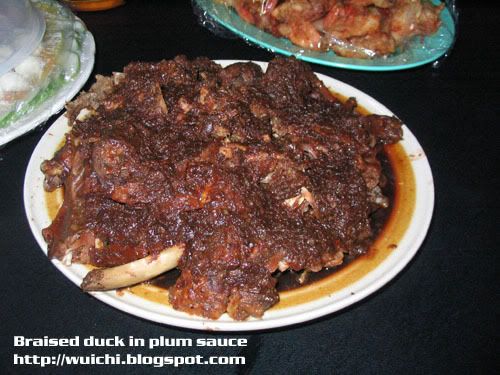 Grandma's food is seriously something to die for, It is Chinese new year's eve and everyone has been waiting for this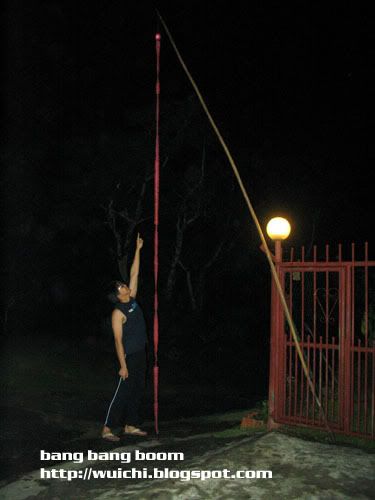 I had a great time there in Limbang for Chinese new year, So how was your Chinese new year?
Labels: chinese new year, dinner, Family reunion, food, Limbang