Siamese revisited
Hello guys, I know it has been darn long time since I updated. First, my DSLR is sort of busted. It works when I do not want it to and it goes nuts when I want it to work, such a pain in the ass. Anyway last month my cousins drop by Miri for a transit, so we had dinner at Siamese secrets. The place known for their monstrous portion, which gave me a bad stomach from the enchilada rolls. Food was good, big as usual which leaves you bloated when you leave.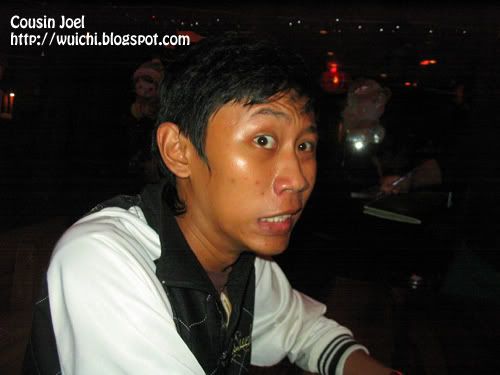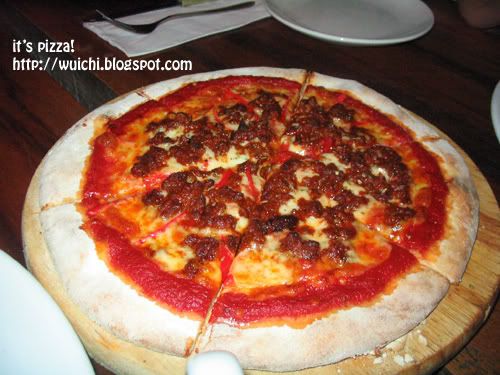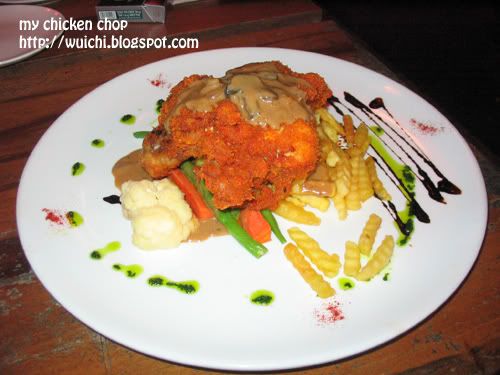 I cannot wait till next weekend, because I will be heading to KL for the weekends *Woots* so if you wanna meet up drop me msg or email me. See you guys
Labels: food, Siamese Secrets.