Prosperity Burger Meal
Every Year McDonald's promote the seasonal prosperity burger, the price has increased over the past few years. Besides, I always buy the prosperity burger meal. Too bad they do not have the beef version over here in Sarawak, I believe the beef prosperity taste so much nicer. So Mcd Sarawak, can we have the beef version over here?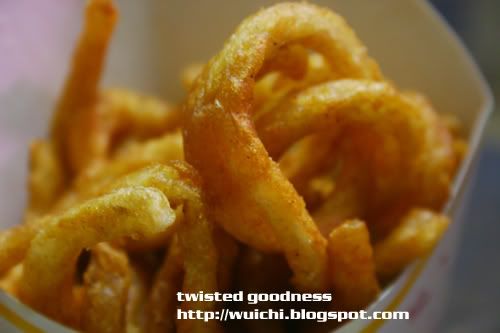 Junk food is not in my priority list, however I do enjoy some tasty junk on the weekends. No harm done right? I can get rid off the excessive calories on the thread mill.

Labels: junk food., Mcdonald's, properity burger.