Happy 2009
A very belated happy 2009, the internet connection has been a real pain the ass which has caused the update to delayed. I hope that each and everyone of you had a blast on the countdown, I know some of you don't but don't let it set you back. After all it is already the year 2009, it is time for a new beginning.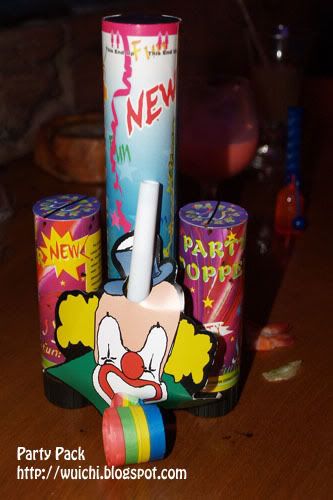 I celebrated new year's count down with my friend
Karen
who is back for holidays form Perth, most of the club's cover charge are freaking rip off on that night. I could not be bothered whether it is a once a year thing, it just burns a hole in your wallet. I decided to head for Island bar, the traffic was a mayhem in the pelita area. My legs almost got cramp from my uncle's puny little car, thank goodness it was automatic and I cannot imagine it being manual.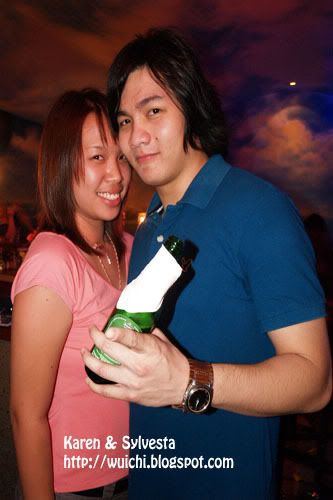 Island did not have any cover charge, which was very good. I finally reach there half an hour till countdown. I still manage to meet up with Karen, her brother Eric and his fiance. I bumped into a friend of mine who has just came back from the states, who shares the same name as the actor for "Rambo"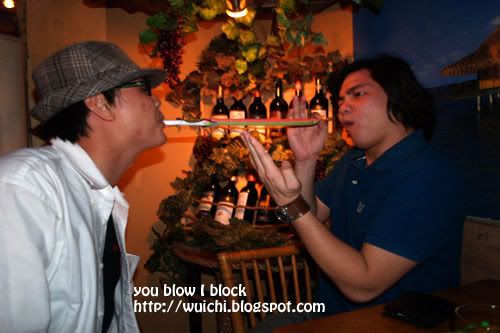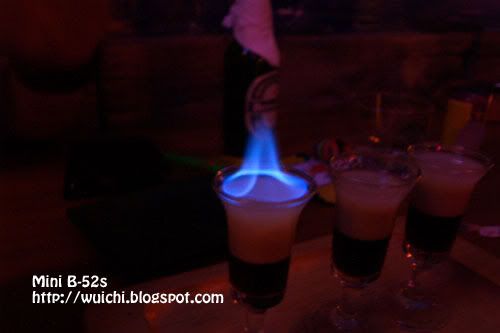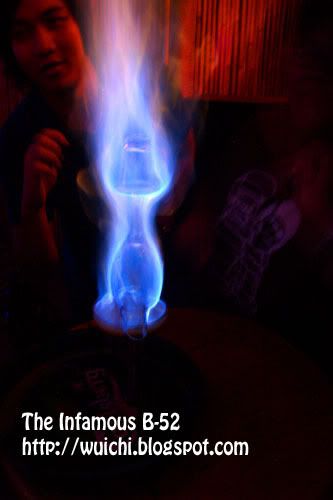 After few round of drinks, count down has been initiated. confetti filling up the air, screams of happiness. One year has already passed, for good or bad it is time for a fresh start. We tried lighting up the mini B-52s, but only managed to light one up. Sylvester still wants the big flaming B-52 from Balcony, we went up and he got what wanted. So how was your new year's eve?

Labels: 2009, countdown, island bar miri, Miri City, new year eve, party