X-mas Century 08
Last week I attended Miri's first outdoor rave party at the Luak esplanade, thank goodness the weather was promising but freaking hot. Sadly my camera's lens had some problem, I had to borrow another camera for the night and some of the photos did not turn out well.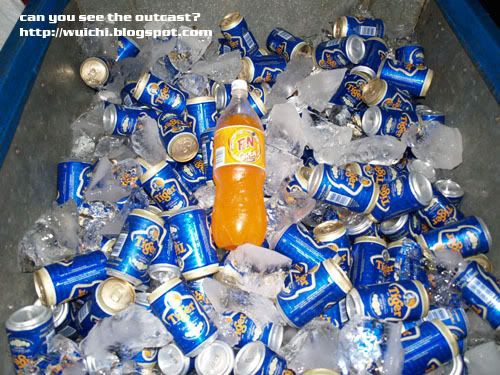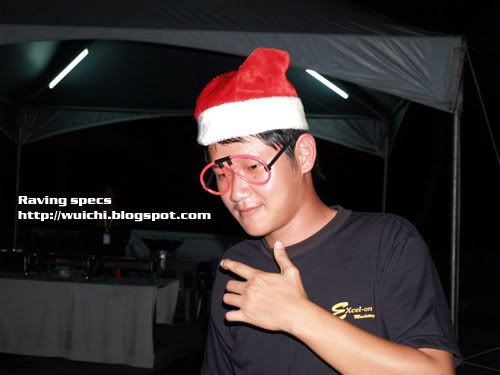 Before the rave starts, there were two live band performances as the opening act. After that DJ kyan was first to spin, then it was time for Fiesta's turn.

While going around, I saw some people carrying a shooter glass with lights below it. Whoever is the creator of the thing, he or she must have a hard time filling up the glass in dark and came up with a genius idea to install a light under it.

After fiesta's set, it was time for the most anticipated DJ to spin. GanjaGuru of the Bassagents was up, I loved his set! Shufflers were dancing hard to his set. xmas ceLast but not least, it was Sean Barger's turn. I like Sean's set as well, because it was very much like Armin Van Buuren's style.

Labels: Bass agents, DJ fiesta, DJ kyan, ents, events, Ganja Guru, Miri City, rave, Sean Barger, xmas century