Eric's Barfday
Last week Eric Celebrated his 23rd birthday at pizza hut, of all the place and it has to be there. If it was not his birthday, I would not have bother to go there. Just for your info, I still hate you pizza hut. We were rowdiest and loudest over there, it happen the family who were seating behind us are celebrating their birthday also. Maybe pizza hut might ban us from going there again, I don't mind but not for the rest of them.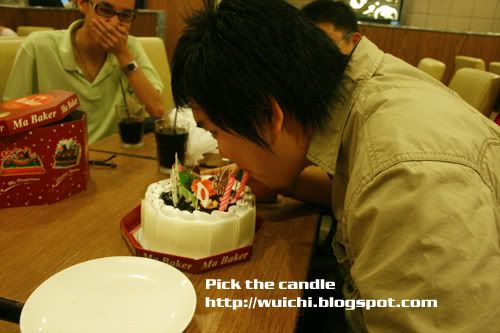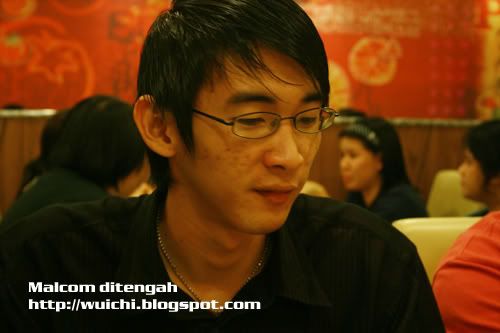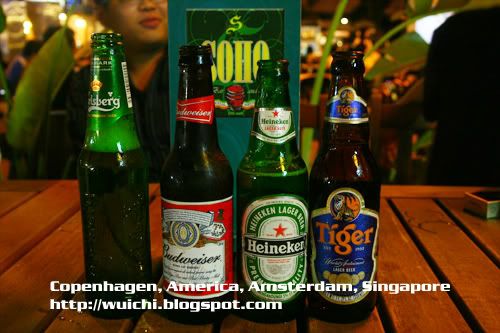 After that, we headed to soho for some drinks. We all had a good time, wish Eric all the best and he's got the legs like a lady and he's still the man.If you actually look at the photo below, does it looked like something to you?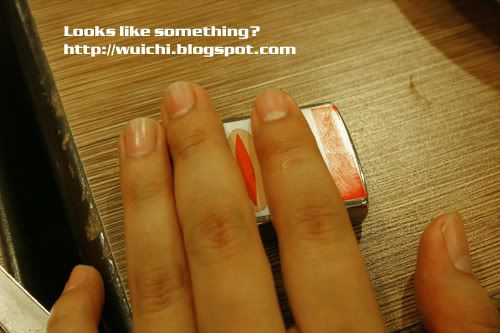 It is actually a Paul frank lighter, gotcha!
Labels: Barday, celebration