My 26th birthday
Yesterday was my 26th birthday, it happens to be
Xes
and
Joe's
birthday as well. Happy birthday to the three of us, I just want to say thank you guys for the birthday wishes through facebook, the phone, my blog, friendster, and I really appreciate it. My colleagues were being nice enough to give me a surprise for my birthday, It literally scared me because they caught me off guard and scream which had my adrenalin pumping for 15 minutes.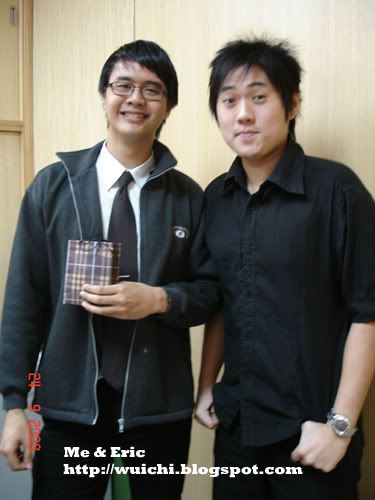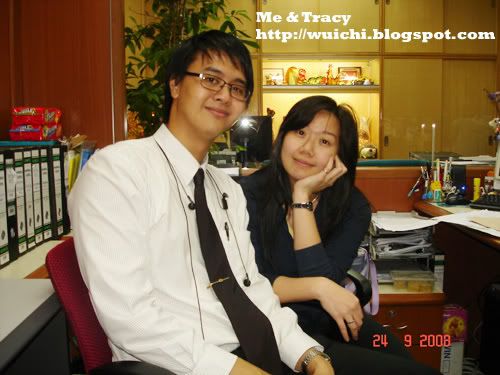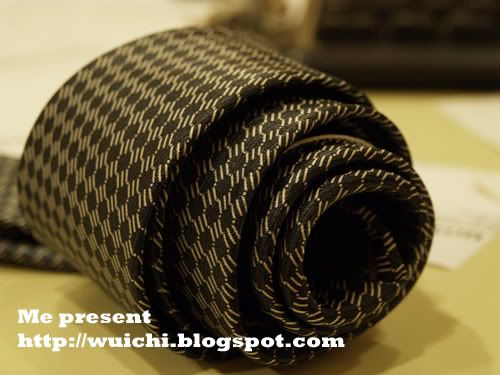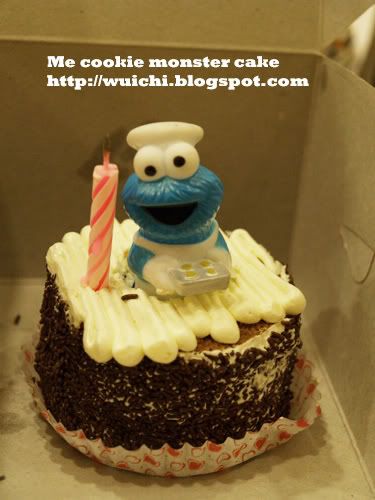 I usually do not want any cake for my birthday, hence I got two birthday cakes from my own department and the admin department. One big and One small, thank goodness I did not get my face smashed with cakes. A big thanks to my colleagues for the birthday celebration in the office, it's truly a memorable one.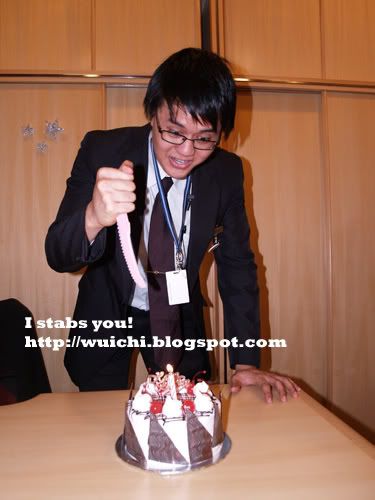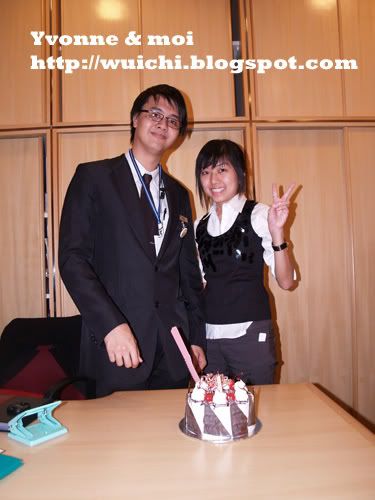 Later on at night, I went out to have dinner with
Eric
, Yu and Rebecca. We did not go anywhere fancy, instead we dropped by KFC. Since I have not been to KFC for quite a while, so why not? We ordered the combo B which consist of 15 pieces of chicken, it may consider to be too much for others but it was just right for us. Many thanks to the trio for the dinner,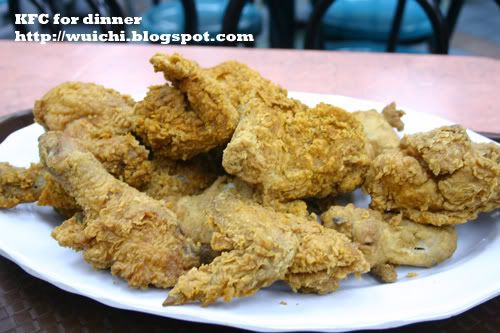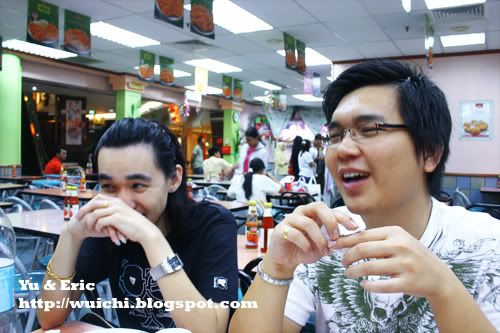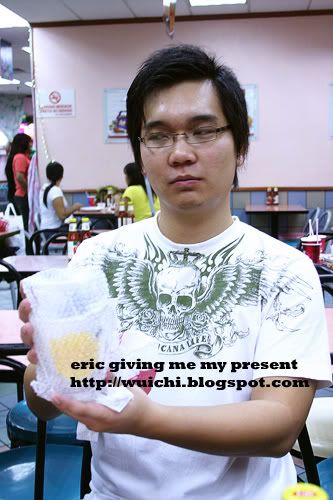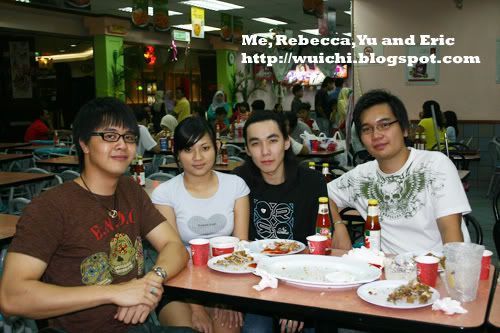 This year my birthday celebration has been simple, I did not get pissed drunk and I am sober!

Labels: 26, birthday, birthday wishes