Brunei day trip
Last Monday I went on a road trip to Brunei with a couple of my friends, this time we are heading to Bandar Seri Begawan. While stuck in long cue at the immigration border, I met
Adam
there and he was going to Bandar as well.
Since we all have not eat, we decided to go for our brunch at escapade sushi in Gadong. Before we go up there, I saw one subaru SUV which I have never seen before. It was definitely a sweet ride.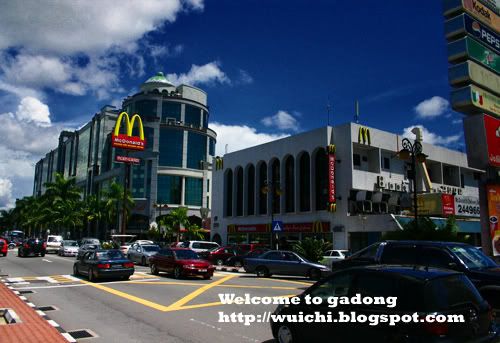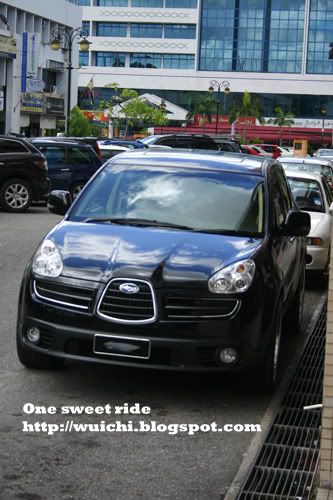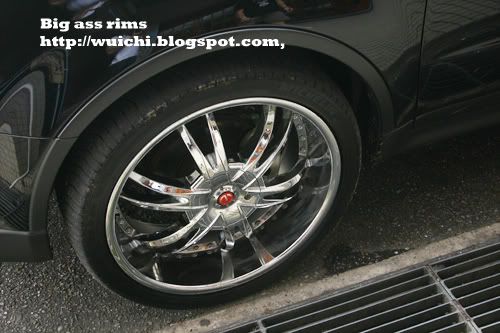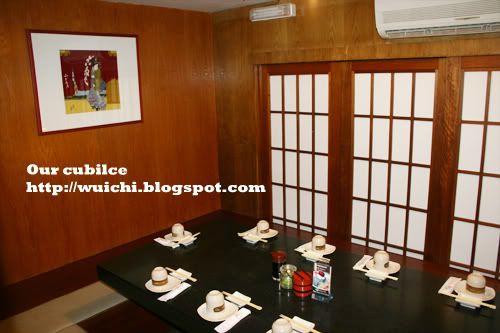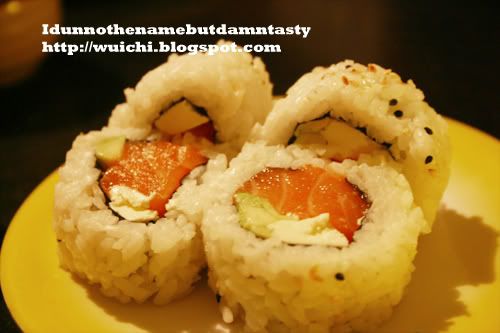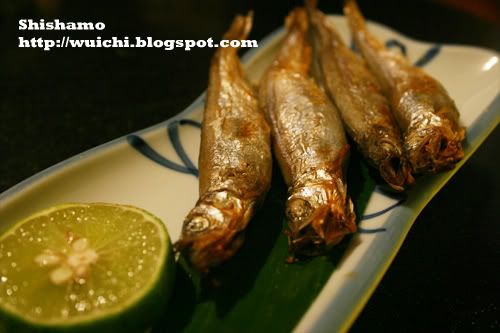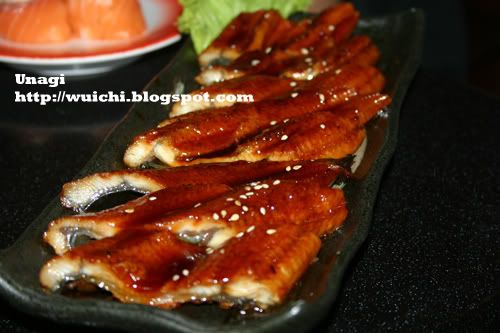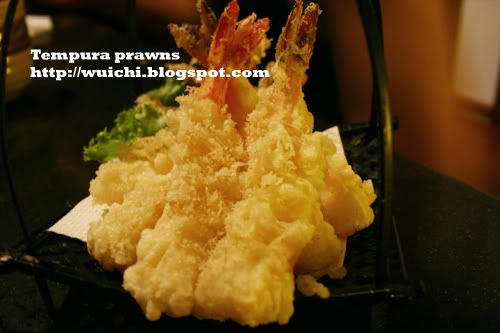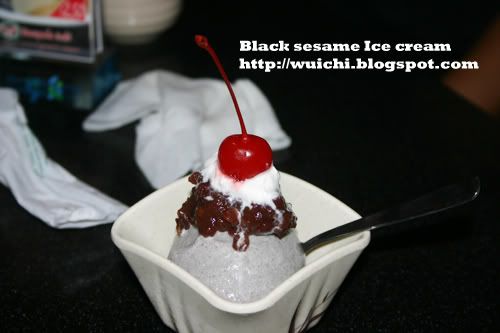 I have actually been to the Gadong branch before last year, just I did not post about it. After that we just go around Bandar to check out the place, I saw this building looking like some sort of castle. According to my friend that it used to be a place selling toys, unfortunately business was bad and it has converted to something else. I managed to buy a pair of shoes that I have been looking for quite sometime already, then It is time to go back.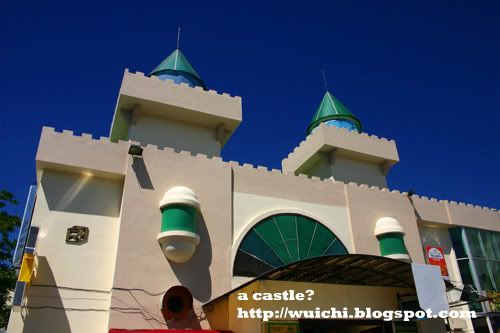 We are caught in another long cue at the immigration border, to make things worst there are imbeciles who cut the line. Why can't these assholes wait like everybody else? The line was so long that my friend had to run to the toilet, the poor boy has been holding his pee since the journey back, LOL.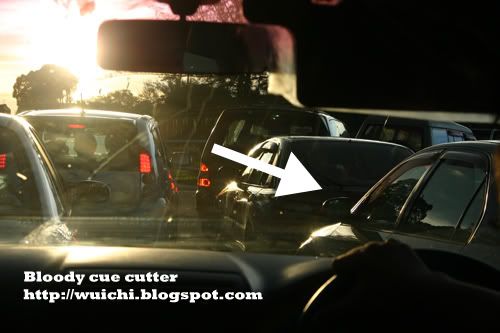 Labels: Brunei, escapade sushi, food, sushi, Travel