Wishes anyone?
In west Malaysia, I can see the auto enthusiastic clubs or affiliations are very active. I have seen the Toyota Caldina and Suzuki swift clubs gathering, it is a real massive gathering. However we do not see much of these enthusiast clubs here in Sarawak, even if we do it is not an official club.

Yesterday my friend who owns a Toyota Wish was approached by Hafiz who is a Toyota wish owner too, Hafiz explains to us that he is the Toyota Wish enthusiastic club member which is at
wish-mania.com
and he is looking for Toyota wish owners to become a member. We were invited to a wish gathering at the Luak Esplanade, where lots of motor heads gather there too. You can see lots of impressive rides there on every Sunday, some are just real eye sores. There were only three Toyota wish today, the other could not make it.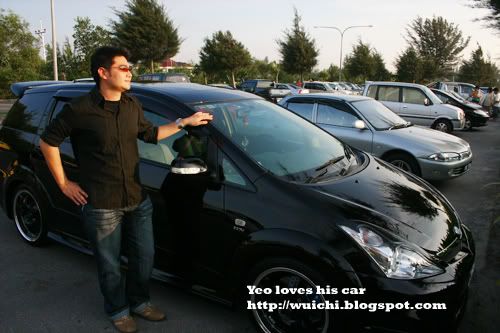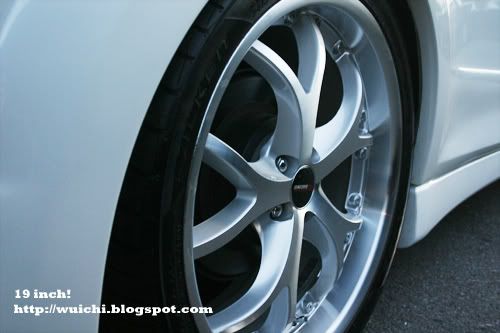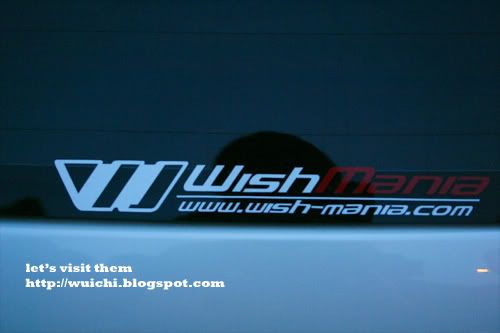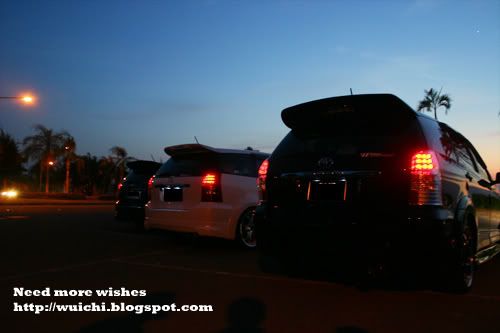 The purpose of the club is to get as much Toyota wish owners to join, gatherings are not the only activities in the list. The members of the club will also participate other events, maybe like a game of football match between different clubs. The Sarawak wish mania club would love to seek more members to join, all you need is to be an owner of a Toyota wish and you can contact Hafiz at 016-8570001 or email him at hafizbd@yahoo.com.

Labels: car enthusiast, Toyota wish, wish mania