Citrus revisited
I drop by Citrus again, since they are officially opened and the menu is complete. Veronica my friend from Kuching happens to be in Miri, so I brought her for dinner at Citrus. Arnold then meet us up later over there, we ordered the baked beef rice, garden salad, and salmon.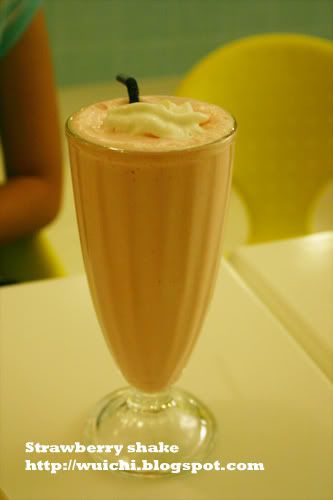 The baked beef rice is nice, cheesy, creamy and beefy.
Arnold's salmon is superb, no smelly after taste of fish. The taste is just right, no over seasoning to mask the salmon's natural taste.
Citrus has did it again, the food did not let me down. Arnold and Veronica are happy with their food too, I think I might be going try everything in their menu.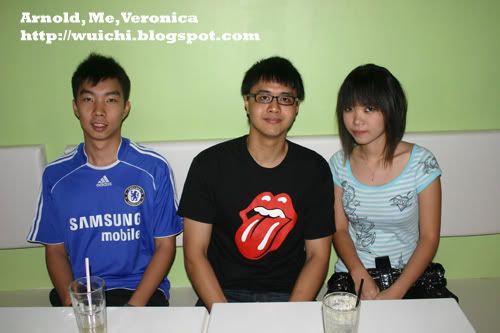 Labels: Citurs, food, fusion restaurant, Miri City