Here I come!
It's only six more days and I cannot wait till next Thursday, I'm going to Kuching. Not just for a get away from work vacation, I'm going for the rainforest world music festival 2008! I managed to get my air tickets from the Mas zero fares a few months earlier.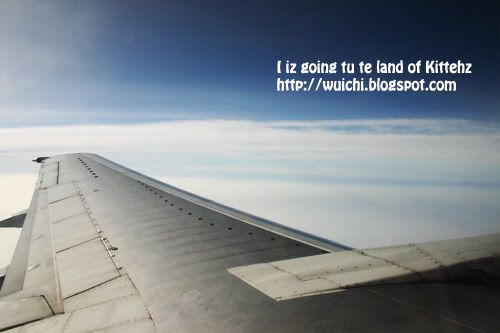 Can't wait to for the festival.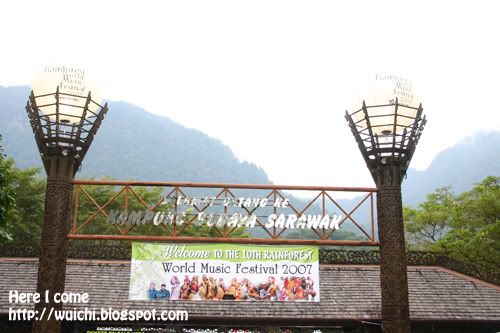 Can't wait to get squished like sardines in the mosh pit.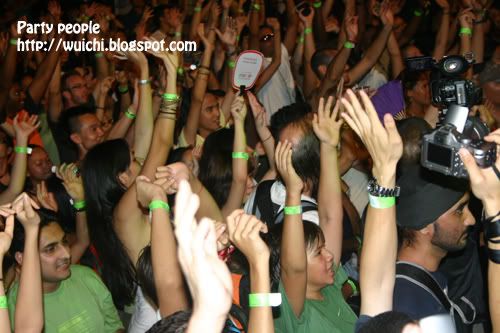 Can't wait to see someone get wasted again LOL!
Most importantly, can't wait to eat the food there again, meet up with friends and anyone of you who is going to be there. So I shall see you guys, I will be there from the 10th till the 16th. So if we don't get to meet up during the rainforest, we can still meet up in the city for some food eh?

p/s: pls don't get mad and call me sombong if i forgot your name or so, I apologize first if I do and it's not easy to remember everyone's name whereby you have meet tons of people everyday.

Labels: kuching, Rainforest world music festival 2008, Travel