Getting my hair cut
I am planning to get my hair cut at the end of the month, most of you have the same problem as I do. The problem of deciding what kind of hair style to get? deciding on a hair can be an ass most of the time. I have my share of hair saloon nightmare a long time ago, my hair was something like the current one and I came out with a freaking mullet looking like Joe Dirt.
Thank God I have taken the liberty of choosing a good hair saloon, ok back to the main point. What type of hair style should I get? Let us have a look at the previous hair styles I had from the photos
No 1
No 2
No 3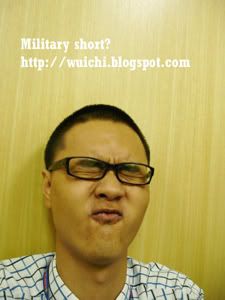 Which one would you guys recommend? or I should just go for a trim and maintain my current hair style.
Labels: Hair cut, hair style, long hair, short hair