Citrus restaurant
One of my ex colleague has decided to venture into the food & beverage business, the food business seems to be one of the stepping stone for a lot people. I was excited and curious how would my friend's restaurant concept be, the food would be the one that I look forward to the most.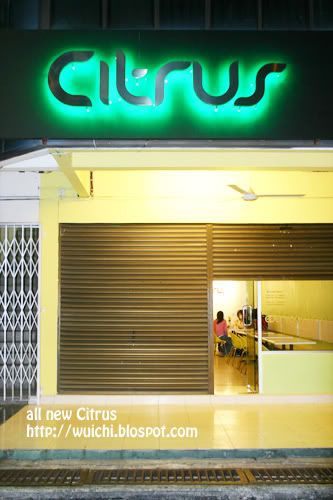 If you are wondering how to get there, it is actually very easy to locate. If you know where the previous kereta mewah was, which is the current nutrimetics building. It's in the same row, very near to edaran Tan Chong motors as well too.

Citrus is a modern fusion restaurant, combining the elements of western and asian cuisine to create a unique flavour. the place is great to have lunch or dinner for families, teens, yuppies, . It is definitely something fresh, new and unique, most newly open restaurant are usually disappointing due to the fancy name given and failure to live up to the name. The ambience is relaxing, you feel comfy when you are sitting in there.

Me and a couple of our colleagues drop by there last Satruday night, it was actually a trial run and the menu was limited. We had lamb chops, chicken chops, fish and chips and desserts. The presentation of the food was excellent, food taste is good. I love the way the prepared the lamb chop, not too hard and not to soft, it was perfect.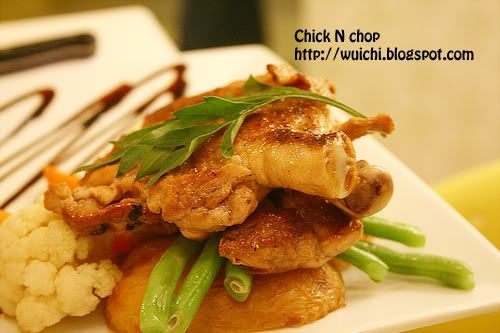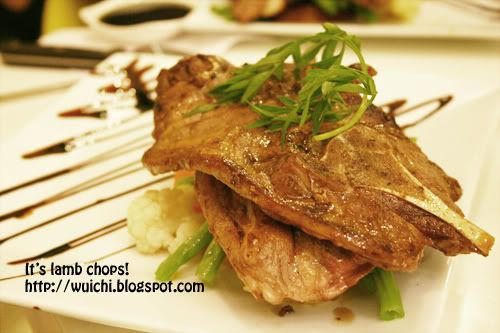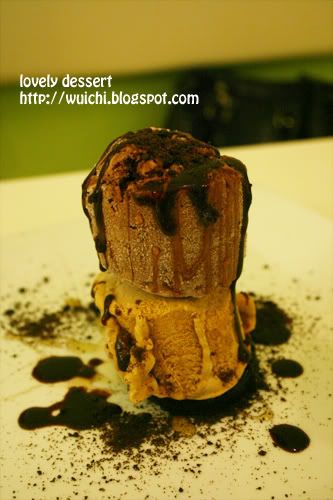 Citrus will be opening soon within this week, the exprience was something new for me. The food, the interior, the ambience was fabulous. We need more restaurants like this in Miri, not some crappy restaurant with fancy name and bad food. Here's one more interesting fact, I can say that none of the restaurants in Miri serves fondue and they have chocolate fondue in Citrus. I am excited to try out the fondue and other items in the menu. Do check it out sometime in this week.

Labels: Citurs, food, fusion restaurant, Miri City