To Bistro delifrance and Mr Ho's
After a long agonizing wait, bistro delifrance has finally open here in Bintang plaza Miri. I wanted to check out the place with cousin
Ben
, guess what? they are are close around 10pm. what is this? some sort of nusery or some boarding house where kids are required to sleep early? screw that!
Instead we drop by
Mr Ho's
, which I have not patronize since the official opening. We just ordered a couple of drinks and a plate fried pork strips, the condiment for the fried pork strips was excellent and it tasted like some sort of sweet mustard. When I asked the waiter what was the condiment made of, he gave the best answer "idunno". I am not trying to be an asshole or a jerk, but as a waiter your product knowledge has to be excellent if not how the hell are you going to sell your products? (minus 1 point).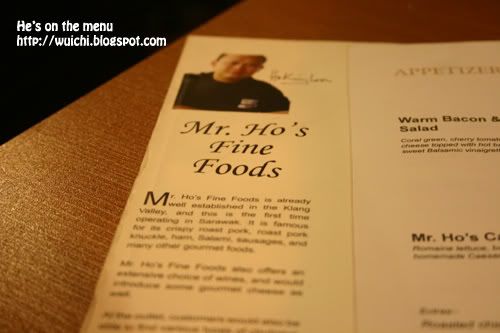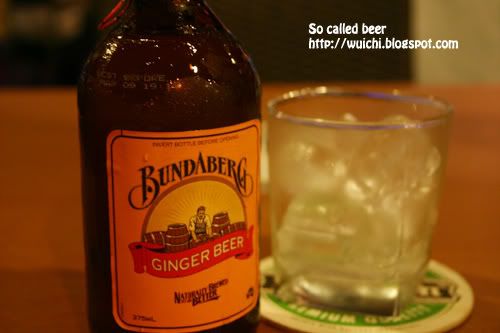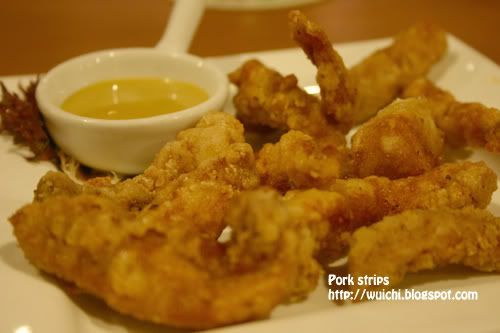 The next day, me, cousin Ben and my sister dropped by bistro delifrance. We were greeted "bonjour" by the waiters as we enter the place, I must say the seatings of the bistro is quite limited. Most of the space have been taken up by the kitchen, the design and the Ambiance is good. Bistro delifrance is suitable for a place to chill and have a little chit chat, maybe you can even bring your business client there too.

Since it is newly open, the menu are pretty limited. Therefore we all settled for the croissants, with some drinks too. The croissants were lovely, maybe not filling for me but it is just nice for the ladies.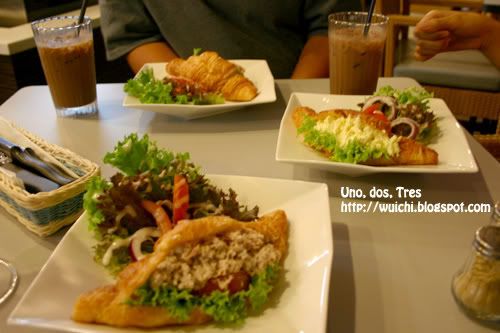 Till then, I shall wait for the complete menu then I will return to try rest.
Labels: Bistro delifrance, croissants, Mr Ho's fine foods place