Steambot at sun city
I just got back from dinner with my family tonight, we decided to go out for dinner since it was my pappy's birthday. My parents are sort of a big fan of steambot, if you ask me I just go where they want and believe me I had lots of argument with them when it comes to finding a place to dine.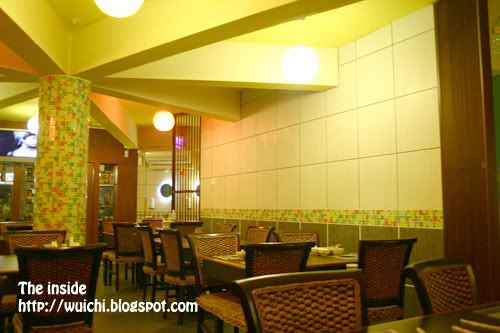 We decided to try the steambot at suncity, Sun city has lots of choices of food and a bar to enjoy guiness stout and other alcoholic beverages. Some of the food I tried there were not really good, so I am hoping the steambot to be better.

I went for the mixed platter, they all went for the chicken and beef. we added some side orders too, there was four choices of soup available and we all settled for the chicken soup. I was quite surprised that the mix platter turn out to be big, the soup was tasted good. The condiment was really good, it tasted like dried prawns and some mixed herbs.

The damage for 4 person was around RM72, which was pretty reasonable. Do drop by and try it, it is not halal by the way. So happy birthday dad! and don't always be grumpy :P