Miri International Jazz Festival Part 3
Hello guys, welcome to the Miri international jazz festival part 3. The first line up to perform on the 2nd night was our local boys from Sarawak The Borneo Jazz Quartet. The band consist of four young talented players, they play jazz infused with Funk and Latin. Most of the songs are original composition from the band members themselves, something very interesting to look forward to.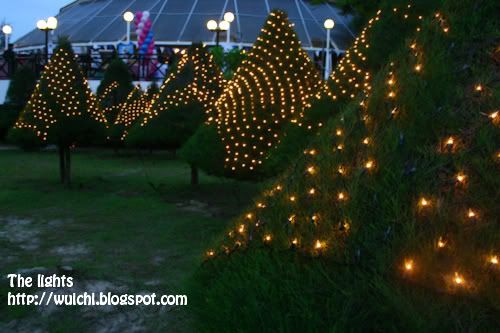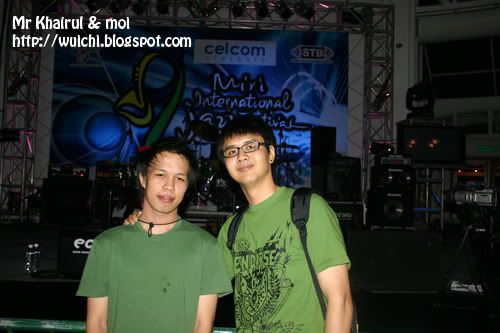 The band is led by their father, the are all siblings. Their grandfather who is a musician himself, sitting in the wheel chair at the pavilion to show his undivided attention and support to them and respect to that! The Borneo Jazz gave a fabulous performance, the drummer and the guitar went berserk. Friends of the Borneo Jazz members were to show their support, some even came all the way from Kuching.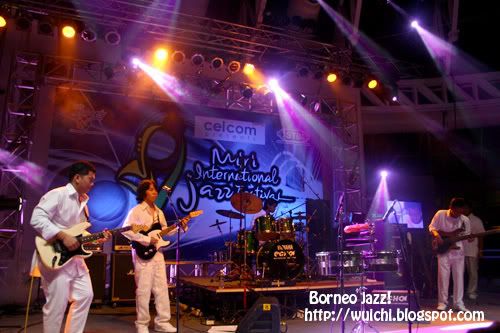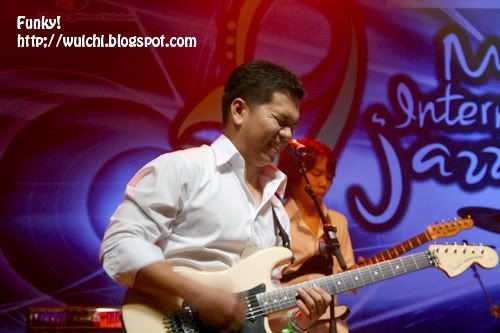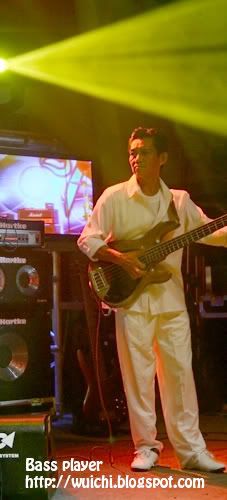 The second line up for the night, she came all from the states but originally she is from the Philippines. Charmaine Clamor and her band came all the way from the states, I read some write ups stating how good she is and I must listen to her voice to see how amazing is she. The moment she sing, It was simply marvelous. The write ups was right, her voice was powerful and it sounded spectacular. Definitely one of my favorite performance for the night. You just got to love Charmain's voice, it something you would love.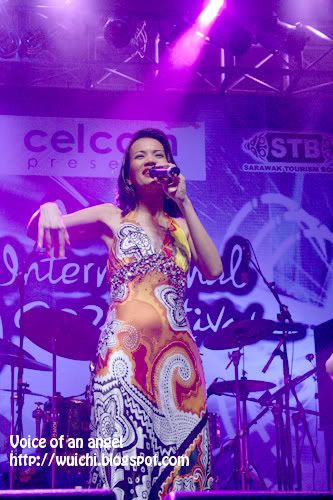 Despite the fact that she was not feeling too well, a few of the songs went off pitch but she managed to pull it off and gave us a marvelous performance.

Labels: borneo jazz quartet, charmaine clamor, Jazz Music, Miri International Jazz Festival 2008