Jazzfest preview show
The Miri International Jazz Festival is closer than you guys, have not buy your ticket? You better go get your tickets because this Miri's big event and you do not want to miss out on all the fun right?

Last night Celcom being one of the main sponsors, they were generous enough to have a preview show at Al fresco. The band performing for the preview show was Mood Indigo, all the from Bristol, United Kingdom. The band's performance was fantastic, they even played a few familiar songs that I have. Of course being the sponsors, they were giving out some goodies for the Q&A and some Jazz unrelated entertainment.

Habana sax was there too, their saxophonist joined them for a few numbers. After seeing Mood Indigo performed, I cannot wait to see the rest of the line up they have this year.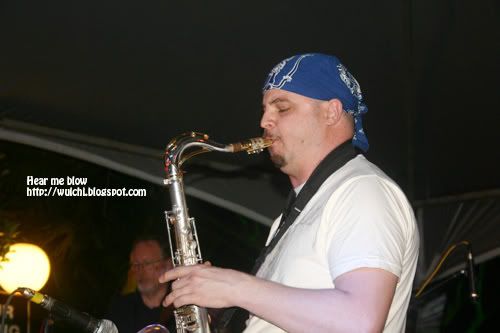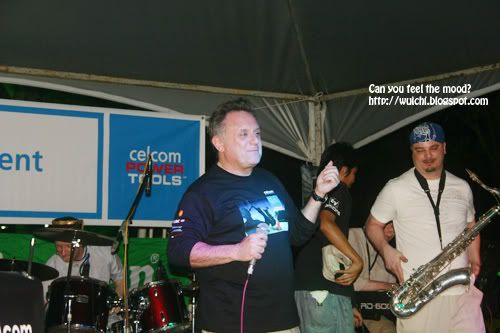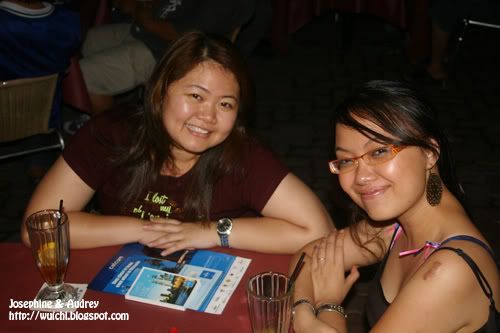 I'll see you guys there at the Jazz Festival, do say hello if you see me. Also if I cannot remember your names or so, I apologize for that because my memory is really getting bad so don't get mad if I tak layan you hehe.
Labels: Miri International Jazz Festival