Mr Ho's fine foods place
I am sure most of you have heard of it before,
Mr Ho's fine foods place
originally from KL has opened their second branch here in Sarawak. Their first Sarawak branch is at Kuching, I was very excited about it because they sell a lot of the ingredients that I will need for my cooking.
Two of my friends happen to be working there, Mr Kino was kind enough to let me have some samples of their hams and roast pork. It was fabulous! The price range from medium to expensive, products of beef, lamb, pork, Foie gras, wine, and other imported products you do not get from your daily supermarkets here. I wanted to try Foie gras, well known for it's exclusive and fabulous taste that is what they say. It cost around Rm100 for a can, maybe next time since it is out of my budget.
The products and services are not complete yet, according to Mr Kino that it will be complete on the grand opening which he will let me know when. Till then, I want to make beef wellington and get some fresh beef there soon.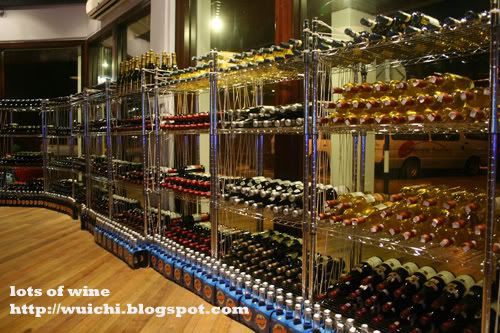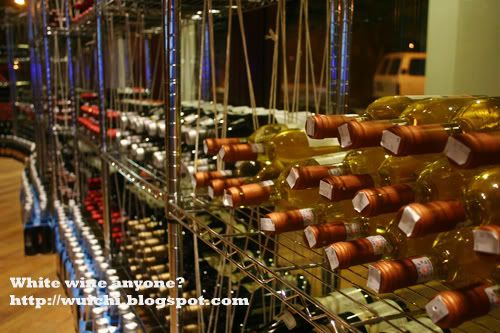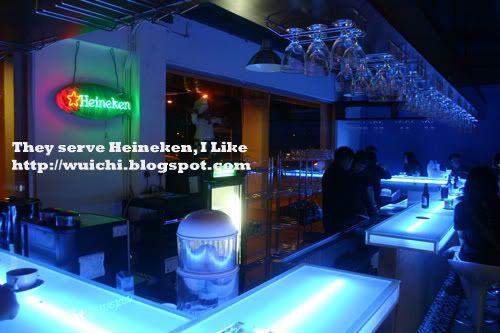 Labels: beef, food, Mr Ho's fine foods place, pork, wine