Miri Dance Carinival 2008
The Miri dance carnival 2008 final, joint organize by a few organizations. This was one of the big dance event here in Miri which was held last Saturday at Bintang plaza, the competition was none other than the Melbourne shuffle. The Melbourne shuffle has become a real phenomenon in Malaysia, I remember back in 2004 to 2005 nobody would even give a damn about it here but now it's like everywhere and I can even see people shuffling while they shop.

I missed out on the solo category, so I only managed to take photos for the group category. participants came all the way from Bintulu, Sibu, Kuching and Miri for the challenge, even politicians were there to endorse the event. My favorite performance is from one of the Miri group, too bad they did not win. Some were really good, some were just so so. There was one group when they perform, they were stomping on the ground more than shuffling. Maybe they could join the demolition team, to tear down any useless house. Jan my friend liked one of the group's phats, I thought that it just looked those troupe lion's pants. Overall it was a good experience for all the shufflers, those who did not will need to work harder for next year's competition.

Enough said from me, check out the photos below for the Miri Dance Carnival 2008, Shuffle Competition 2008.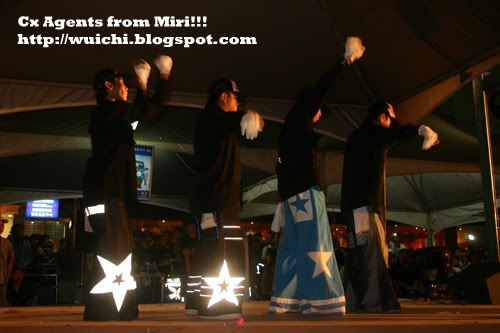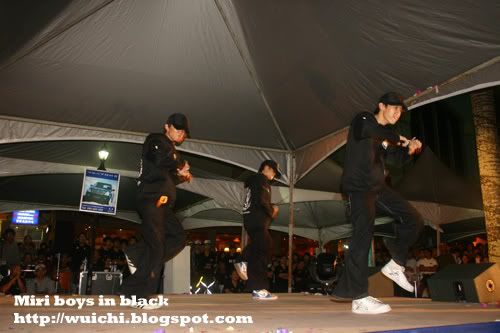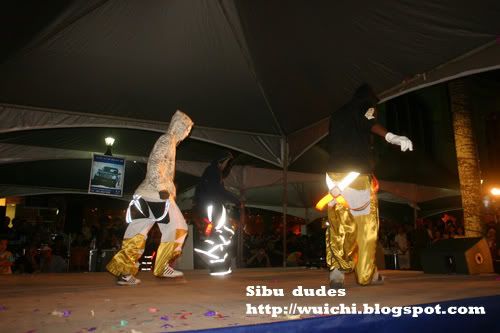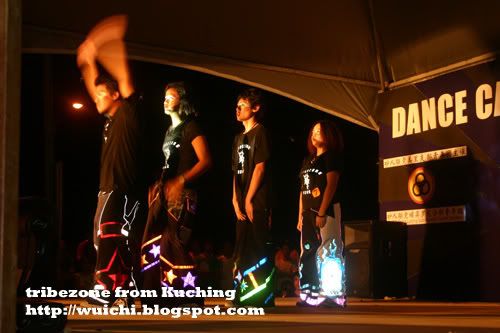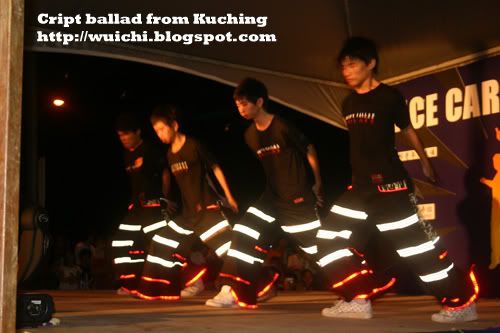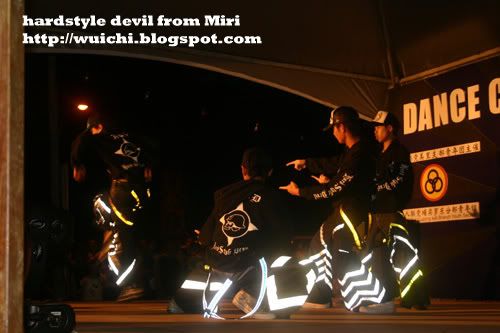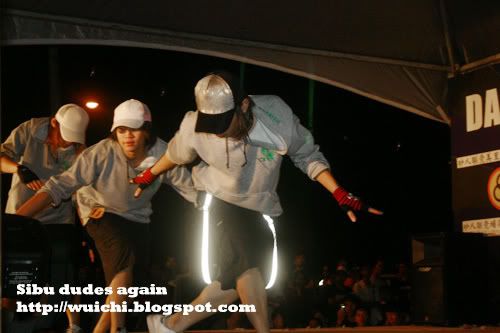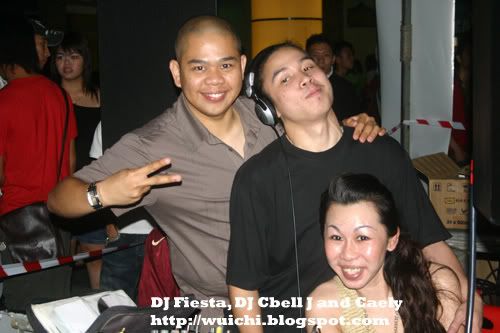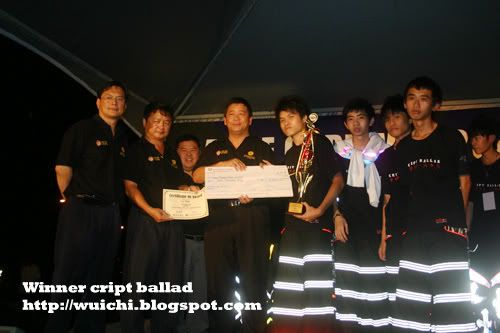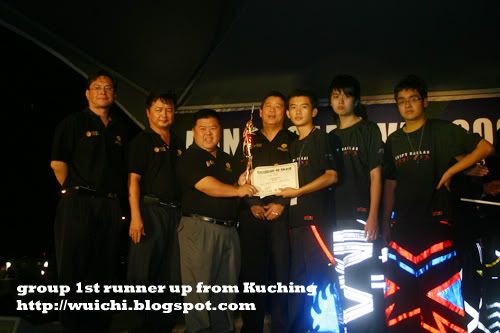 Labels: Miri Dance Carnival 2008, Shuffle competition, The Melbourne shuffle