Gua Resort
This is another embarrassing moment for me again, I have not even heard about Gua resort until Kian told me about it. Gua resort is actually not that far, it is probably around 20 to 30 minutes drive from the city. Me and the members of the dance group connexions went there yesterday for a video shoot and photo sessions, I like the place it makes you feel serene, tranquil and it is a great place to get away from the hectic life. Check out the photos below, see the silly things we did there.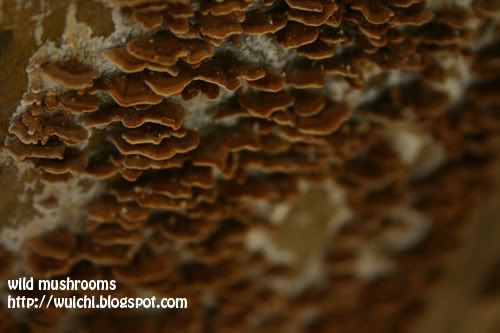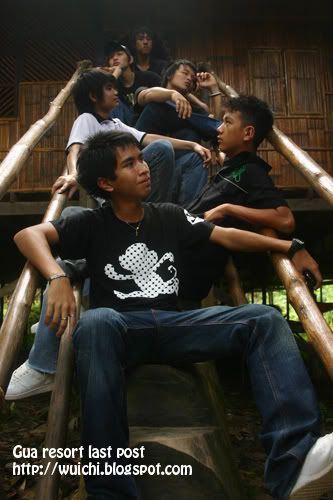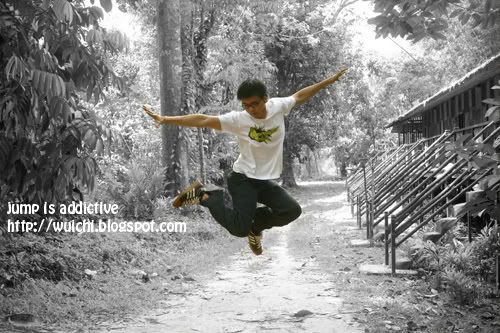 I have to say that once you start jumping in any photos, it so hard to stop. Jumping is so addictive!

After Gua resort, we went to Canada hill again for the second session of the video and photo shoot. I tried to take some photos to create HDR photos, I have not quite get the editing yet but I still need to get some more photos and get the hang of HDR. I found a really tiny frog, I grab it without harming it and took a photo of it. I had the thought of bringing it back to get a better shot of it, then again I do not want it to die of stress or misery.

Labels: Canada Hill, Gua Resort Miri, jump, photoshop