MDG the grand finale
After all the excitement and drama, the
Malaysian dream girl
online reality show is finally coming to end tomorrow live at 1Utama. So who would it be?
Hanis who always lah lah lah macam lah this one lah that one lah?
or the Super Hot pink chili
Cindy
? Who's last photo looks fantastic.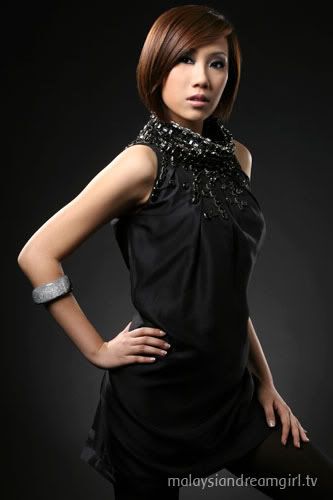 or Adeline? who's facial expression seems to be kind of weird whenever she takes a photo. I am sure she would take a fabulous photo with a better facial expression.
It is all up to the people, the gal who receives the most vote will be Malaysia's first ever dream girl, not to forget the lovely price of a spanking brand new Nissan Latio. Let's vote for Cindy, send Dream 03 to 33001 I think that she deserves to win.

Labels: Malaysian Dream Girl