Sarawak Travel Fair 2008
I am back from my trips, I shall cover on my Brunei trip first. The
Sarawak Tourism Board
and Brunei Tourism Board organized a travel fair at The mall, Gadong, so we reached Bandar Seri Begawan around 1pm. The first thing we did was looking for food since we were starving, while I was browsing around the food court I felt that someone was following me. When the guy deliberately clear his throat, I turn my head and it was Jackson! I did not expect to meet him there, It's been quite sometimes we have not seen each other so we had a little catch up session.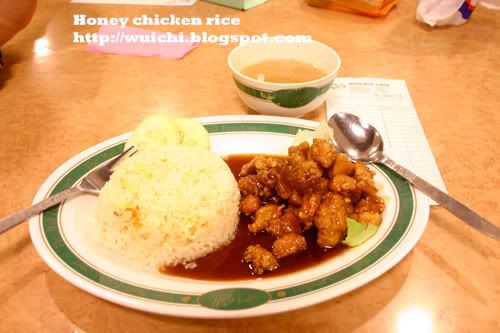 Later it was almost time for the launching ceremony of the Sarawak Travel Fair 2008, everyone was getting ready, you see ambassadors and VIPs coming in. The High Commissioner of Malaysia to Negara Brunei Darussalam, Dato' Ku Jaafar Ku Shaari was the Guest of honor, the event was launch by His excellency by shooting a balloon filling with confetti using a blow pipe. The crowds were entertained by Jerry kamit, an amazing Sape player. He combines the traditional and contemporary tunes together, making it something great to listen to. For those rainforest Music festival regulars, You should know that Jerry kamit has performed a couple of times there and hopefully he would be doing so this year.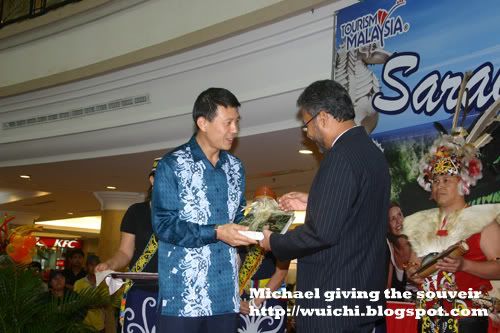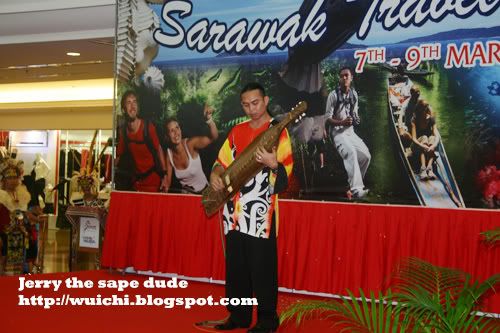 The dancers were performing the Sagak Lasam, a traditional dance by the Natives as a welcome dance for the visitors of the long house. After all that I was feeling a little hungry, I found that they were selling Gelatos there. It was getting late, we had to make a move. We were given the wrong directions on the way back, 30 minutes was wasted on finding a u turn. By the time we reach Miri, It was already 7:30pm and man was tired or what? but it was fun! stay tune for the next post of my next trip, still have no idea where i go?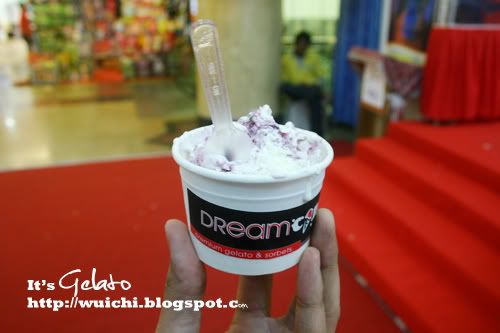 Labels: Brunei, Gadong, Gelato, Sarawak Tourism Board, Sarawak Travel Fair, The Mall