Bintulu Part 2
So after dropping off the loads, we rest a bit. Then we headed out to Taman Tumbina, I remembered the main attraction there was the two tigers. The park was huge, I could not recall that it was actually that big. Taman Tumbina is a recreational park or it can be call as a mini zoo with birds, animals and reptiles on display for visitors to see. It's kinda sad that the animal enclosures are not really well maintained, not much people are there as well.

The cages of the animals was such an obstruction for photography, I had a hard time focusing on the animals. Some how I managed to pull it off, so here are some photos of the creatures!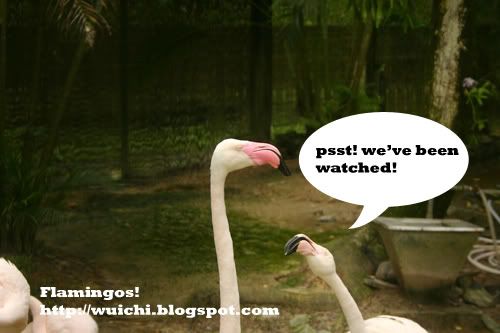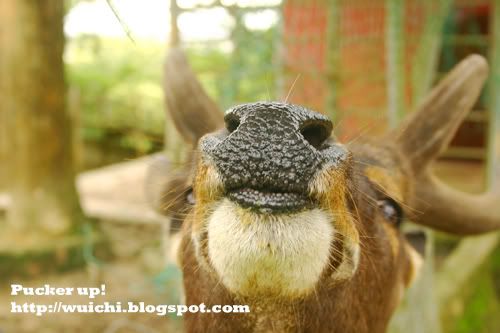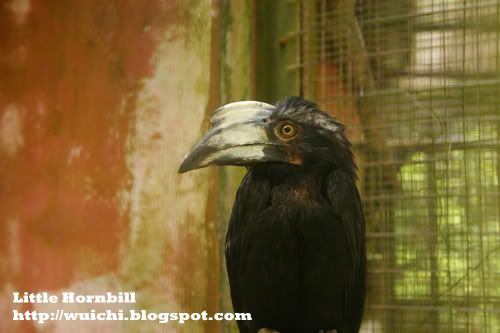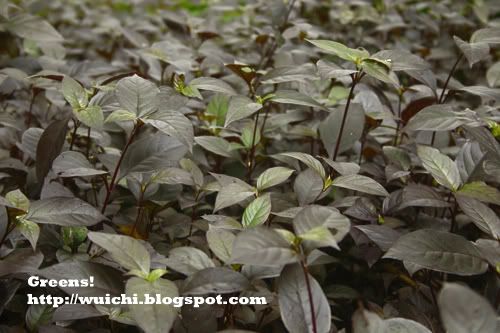 Stay tune for more on Bintulu.
Labels: Animals, Bintulu, Birds, Taman Tumbina