Bintulu final
Ok here is my final post on Bintulu, after Taman Tumbina we headed to Tanjung Batu. The beach looks pretty nice, it was very clean. The beach made Taman Selera in Miri looking like a dumping side, I am so ashamed of our main attraction that is not well maintained. After that, we check out one of the stalls by the beach. We pig out on sweet desserts, something like those cendol thing and it was lovely. We saw one stray dog scavenging for scraps, it looked like those African wild dog or Hyenas.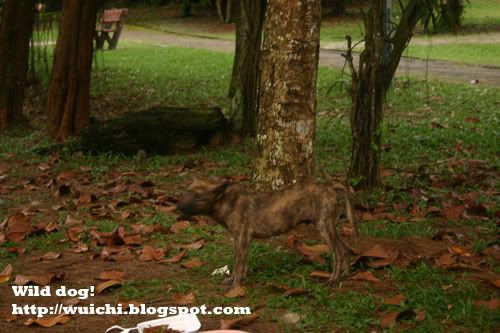 After the beach, we headed back rest a little and it was time for dinner. We headed to a local Chinese restaurant, I am wondering that is Bintulu producing super chefs? The food was again fast! a little slower than the previous place, but still at an amazing pace they serve the food. quality was control, it was good and I am still amaze. Something that we do not get here in Miri, I think chefs from Miri should learn something from the chefs there.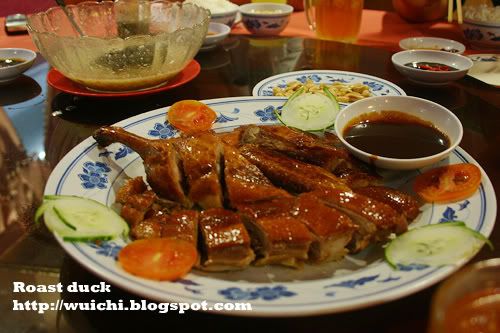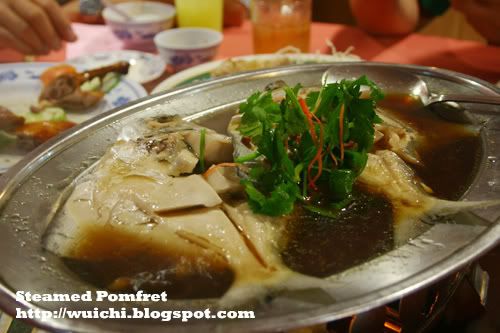 So that is all from the Binutlu trip, it was nice trip. Maybe next time I would love to check out the national parks there like Similajau, for some nature photography.
Labels: Beaches, Bintulu, Chinese food, Tanjung Batu