Sunday Lunch
As I promised you guys before to post a recipe once a week, today's Sunday lunch menu is Bacon risotto. This is my first time making actual risotto, unlike the previous one it was not actual risotto but I mistaken it and it was some pasta thing.

Here are the ingredients that you need
4 pieces of bacon( Can substitute with beef bacon for religious purpose)
2 cups of riso rice
1 onion
4 pieces of garlic
beef or chicken stock
black pepper
thymes
olive oil
sparkling wine
Parmesan Cheese
Chop up the onion and garlic, slice the bacons into small pieces. heat up the pan with olive oil, then sear the bacon until it's brown. Then take the bacon out, then add the onion and garlic. Add riso rice togther with thymes and black pepper, keep stirring until the rice is almost transparent. Add stock and sparkling wine, simmer for 5 to 8 minutes till the rice is soft. Add more stock when needed, lastly add your desired amount of Parmesan cheese and it is ready to serve.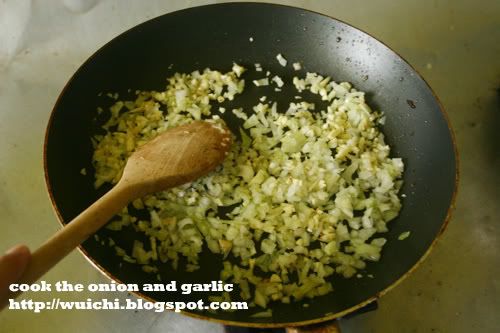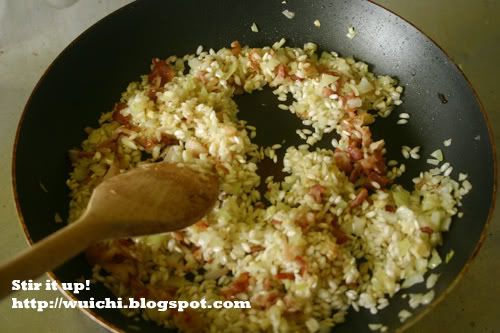 Labels: Bacon Risotto, food, Sunday Lunch