Shepherd's Pie
Today I am back in the kitchen again, I decided to whip up something I have not done before. Today's menu is shepherd's pie, this dish is so easy that even Tom, Dick and Harry can do it. Here are what you need to make one.
6 potatoes
2 carrots
2 onions
600gm of Minced beef or any other meat you prefer
beef stock
tomato paste
black pepper
salt
herbs
Parmesan cheese
butter
cream
Maggi seasonings/Worcestershire sauce
servings for 4 to 6
First boil the potatoes, until it is soft. Then add butter, cream and mash it up. Once completed, just leave a side.
Chop up the carrots and onions, put them in a pan. cook it for a few minutes, then add the beef. add salt, pepper, herbs, and beef stock, stir a little and let it simmer. Then add tomato paste and Maggi Seasonings sauce, stir and taste it. Add more sauce or stock for you desired taste, let it simmer a little.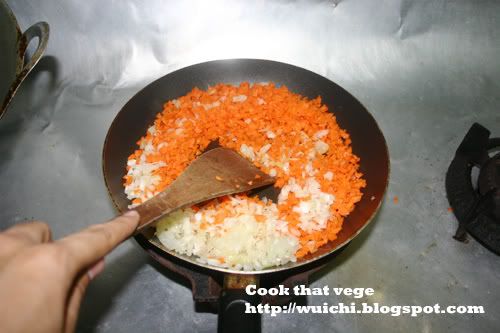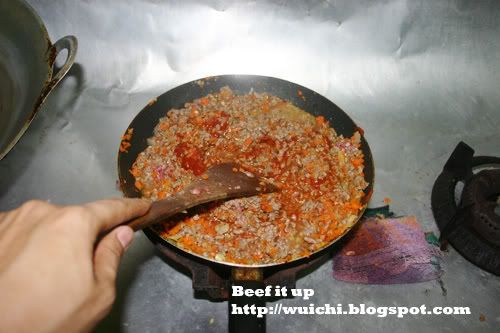 Transfer the whole thing into a plate, then put mash on top. Spread evenly, so that it covers the meat properly. I made a little texture on it with a fork, finally touch is to add grated Parmesan cheese on it.
Lastly put it in an oven, back for 15 minutes to get a nice brown color over the cheese and mash. Shepherd's pie, is ready to serve.
Labels: food, Shepherd's pie