Ratty new year
Gong xi fatt chai! I am sorry for not informing that I was away during Chinese new year, some of you might know that every year I always go back to Limbang to celebrate Chinese new year with my families. I am glad that
Maswings
has taken back the rural air routes from FAX, but with a price that burns a hole in your wallet. Limbang may always have been a small little town, but I always look forward to go since this is the only time we gather together for the reunion dinner and it is a great get away from the city life.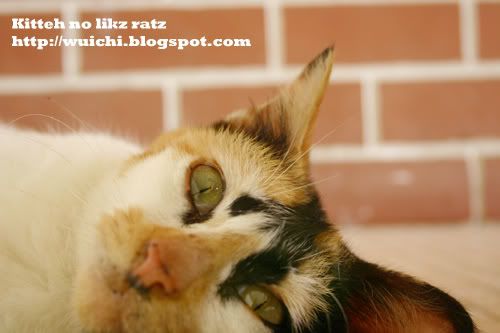 While the aunts were busting their butts in the kitchen preparing for dinner, we went to town to complete some last minute errands. We decided to drop by the water front for a little photo shoot, my couisns and my sister decided to do the super famous
smashpop
jump.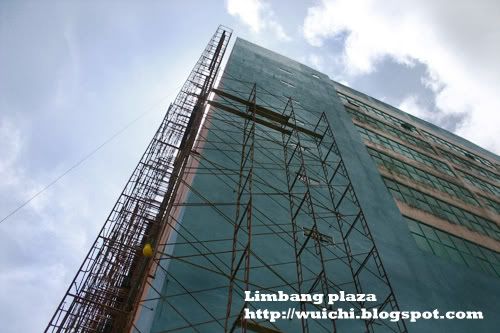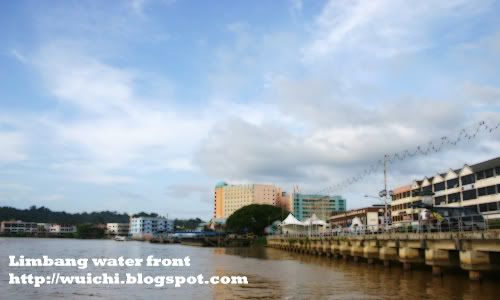 Enough with the jumping, we all went back to prepare for the new year's eve. What is a Chinese new year without any explosives? I love explosion, it is just so fascinating to see things blow up. My nephew Tyler was excited to see fire crackers, we taught him to say "boom boom" and after that he wants to see more boom boom. The ladies decided to do another jump, I must say the jump is quite addictive. I myself did a jump, thanks to cousin Devona for taking the shot. Come back again for the reunion dinner and for boom booms.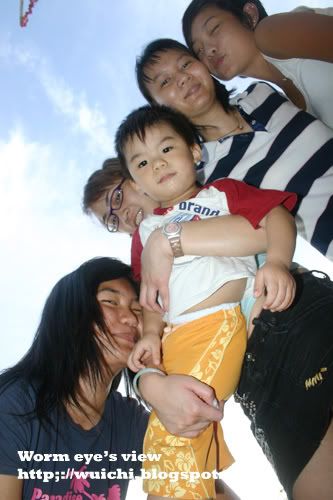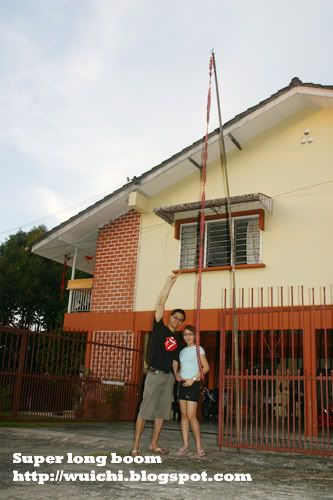 Labels: chinese new year, festive season, vaction