Hello 2008!
Good bye 2007 and say hello to 2008, in a blink of an eye it's already a year passed. So much has change and so much good and bad stuff happen, I guess it's time for a new year resolution. Resolutions are always broken and never easy to keep, so my resolution this year is to not overspend.
I attended the Rave party countdown last night at the indoor stadium, the rave was organized by Rukun tetangga krokop Miri and a couple more organizations. Thanks to my friend for giving me the ticket, I wouldn't have gone there since I was stinking broke. Before the rave DJ outlaw had a preview show at Thai bar, he played those commercial remixes which was huge turn off. Until last night, he played some pretty good stuff. But he still played a couple of those crap there, I guess I was wrong about him.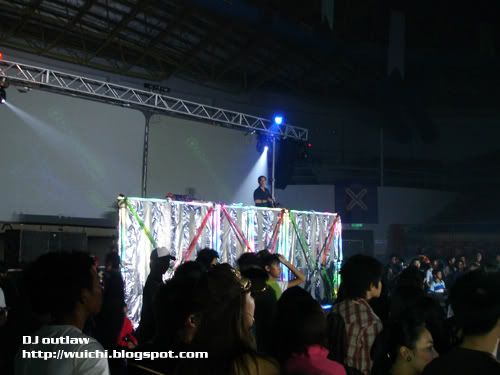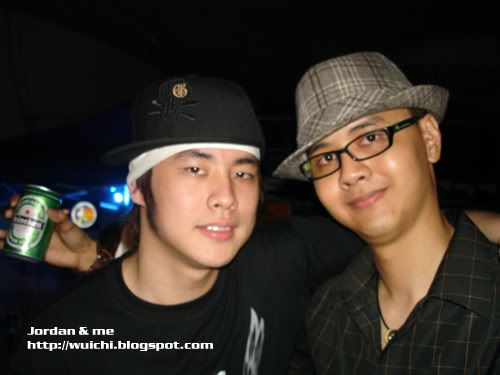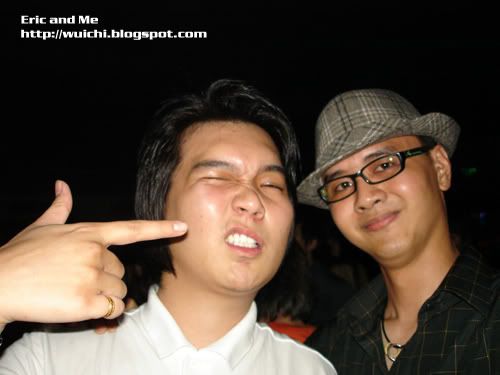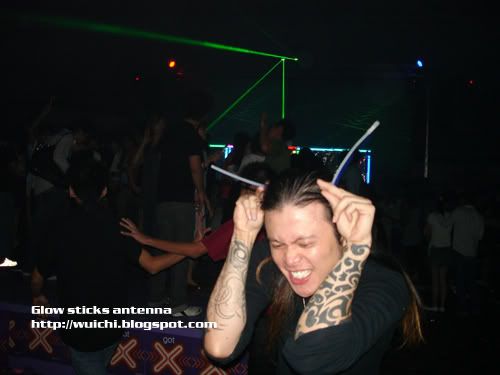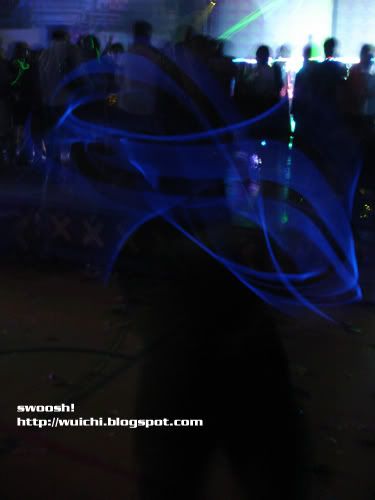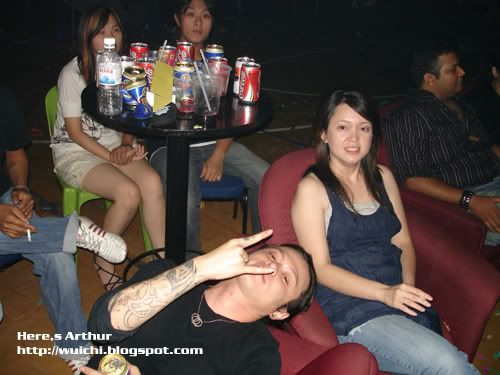 So the rave turns pretty well, with good response, sound and lighting. They even invited a politician to officiate the rave, he was there until the lucky draw. We were thinking of teaching him the Melbourne shuffle, wouldn't it be cool that if he can actually dance? a lot of people has left around 1am to 2am, which is very normal here .
Today I woke up to find that some fucker broke my padlock, according to my sister that fucker even came up and rang the door bell! I guess it must be some tripping bastard thinking that it was his house and he could not get the locks open, stupid idiot!
A happy new year to you all out there and have a great 2008.