Becky & Haw Nen
Last weekend I attended my ex colleague's wedding, who happens to be my ex high school mate senior and her brother was my school mate during my batch. I was surprise to find out Kid chan's team is actually their photographer, and
Kid Chan
himself was not there. With such busy schedule, I bet the waiting list to get him in person to photograph your wedding is so long that it might take a year. Kid chan did an amazing job for their wedding photo, I must say I am really impress with his works and hopefully I can meet him one day.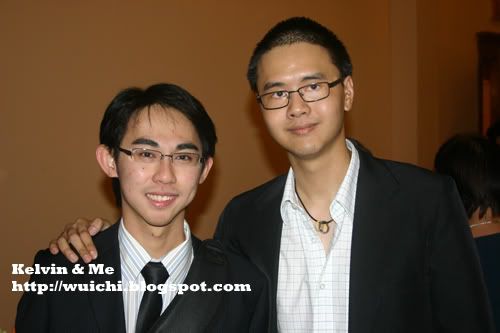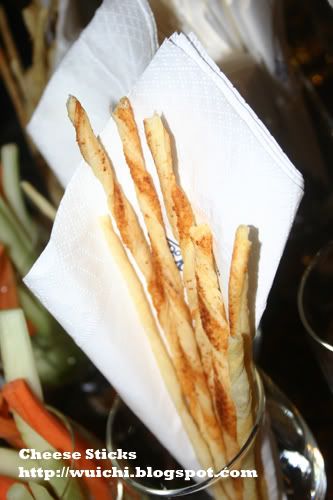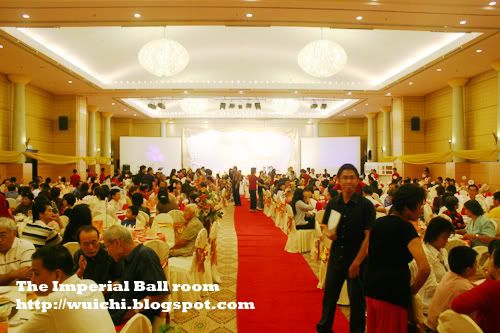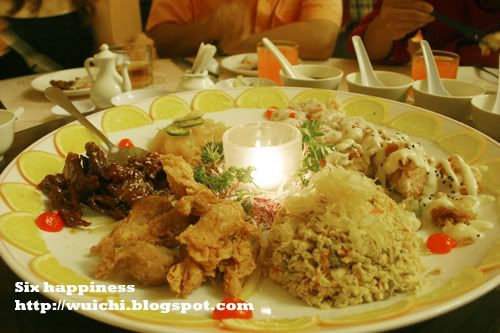 Ever since I joined the corporate world, most of the people I know are already planning to settle down. I just attended a wedding just now, well I was partly attending and emceeing the reception. Even most of my ex class mates are married already! They are parents already and they have a few kids! Respect to them. The food was great, my favourite dish of the night was the cod fish. It was Just one of the best fish I have ever eaten, must learn the secrets!
I would like to wish Becky and Haw Nen all the best and congratulations to them, God bless you two!
Labels: Wedding dinner, Wedding Photographer