Xmas Borneo Bash 2007
A huge thank you to those who were there and the organizers for making the rave happen, this is Miri's first big rave. The line up for the night was Frequency K, Cbell J and X-statik, I reached there around 8:30pm which was pretty early for a rave. It was pretty empty since it was still early, slowly people are coming in. The rave started with frequency K warming the set with good electro, then the shufflers came and conquered the dance floor. The shufflers sort of intimidated the crowds to come forward to dance, but later more and more people came to the front. Since Celcom was one of the sponsors they had a lucky draw on that night, a lucky Santa dude won cash prizes.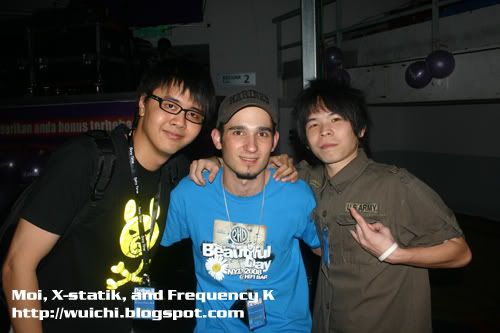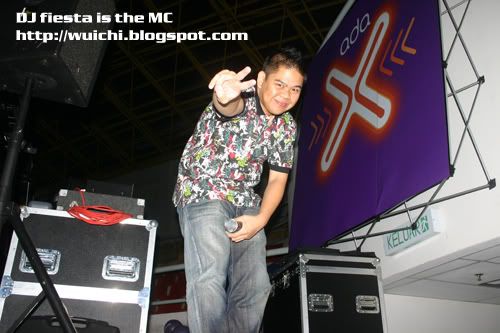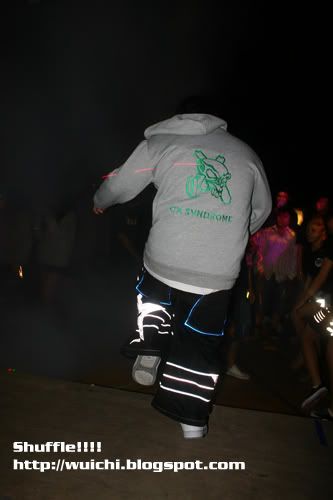 The crowd were starting to dance to the music as soon as Cbell J started his session, it was pretty good of cbell to mix some commercial stuff together with some hard staff just to educate the people of Miri to trance and other good stuff. By the time x-statik's session starts, I notice some of the people are beginning to leave. (O_O???) x-statik was the main highlight of the night, I must say that his set was awesome and I really loved it. I notice that most of the shufflers are tired, but some of them continue to rock the dance floor. Later more and more people started to leave the place, it seems like Mirians are still not used to rave after all.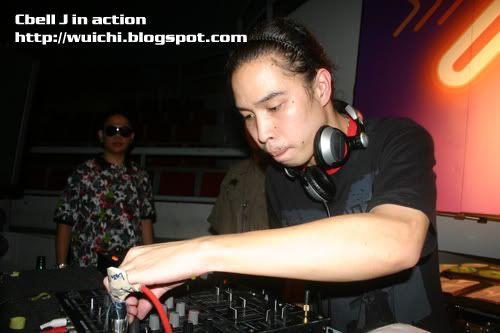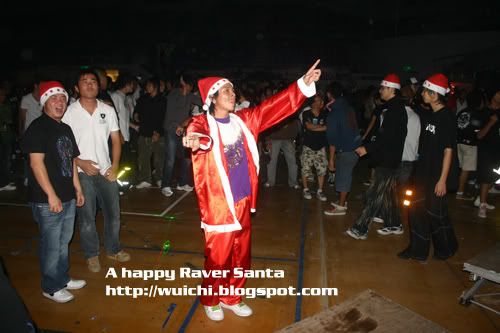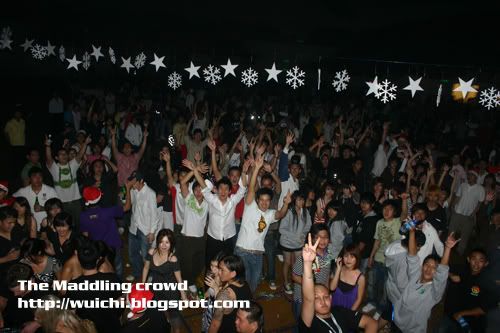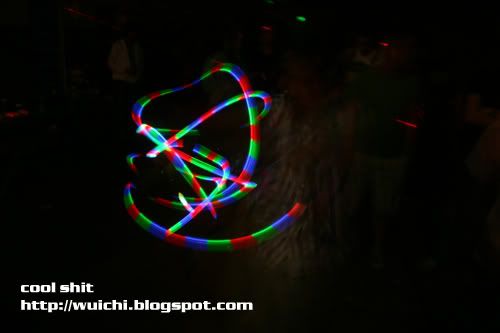 Overall I think that it was very good, especially the music and the big venue. Finally the indoor stadium has been utilized properly, let's hope more raves from Cabell enterprise. Once again kudos to the organizers. By the way, those who attended the rave on Monday.