We are one big family
For those who have missed the gathering, do not be disappointed. I am sure there are plenty more great blogger gatherings coming up. First I would like to thank Josh Lim of
Advertlets
, James of
uchu keling
and Halo cafe for organizing the bloggers gathering yesterday. The responds turn out to be pretty good, some familiar faces and new faces too.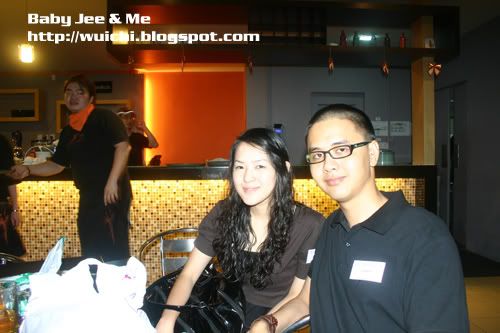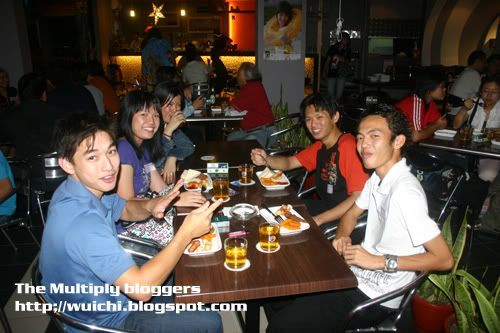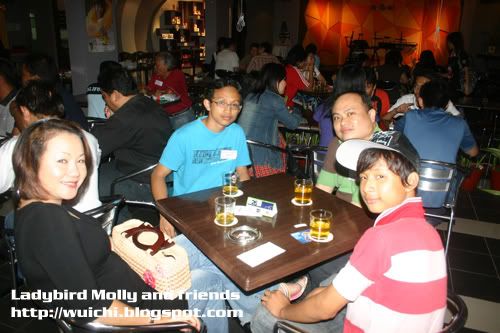 The event started with bloggers or participants introducing themselves on the stage, some were pretty shy and some were not shy at all. Then later on there was the quiz session, anyone who answers the most question wins cash prizes. Adverlets members who answers the question also wins cash prizes, that is good stuff. The game got a little bit more interesting since there were three ties. Josh made them play paper scissors rock to determine the winner.
Christine
won the first prize, Tony second and Chee Kui with the third.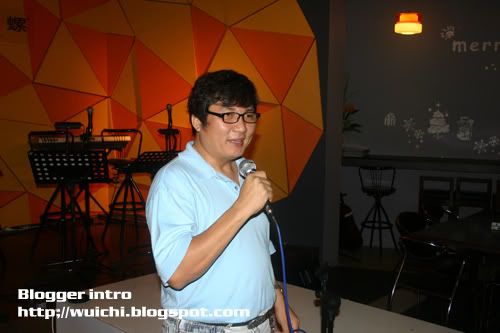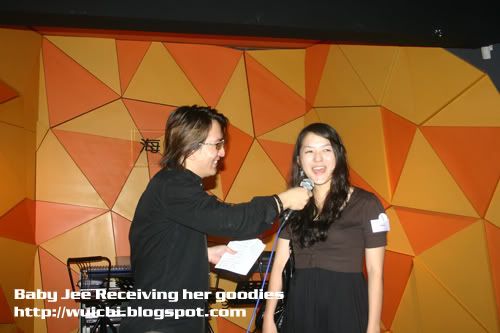 Finally I got meet James in person, Josh Lim and few other fellow friends there.
Kim
,
Baby Jee
were there too. I hope there will be more gathering and more people joining.