A new Cafe
At last a new place has open in Miri, before i tell you guys what is the name of the place let me just tell you that I am kind of sad that there is no creativity in naming a restaurant especially here in Safrawak. It is always the case of the amusing restaurant names you would see, but it might the amusing fact that made people patronize the place because of it. Which one would it be? I do not know but you will do the judging by yourself.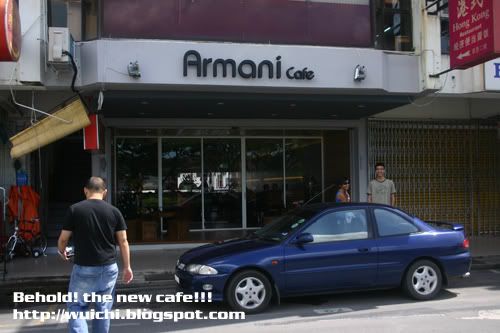 Here we go, the place name is call "Armani Cafe" and I did not get it wrong, It is the exact same spelling as the Giorgio Armani. Next time I am going to open Gucci Cafe or Louis Vuitton Cafe or better yet Bonia Cafe, I seriouly think that they could have come out with something else better than that.
Back to the food review, since it is newly open we decided to go there to try out the food, good or bad, we shall find out. We ordered a ham mayo sandwich, Mango chicken rice, two baked cheese rice, the interior design and the ambiance of the place looks ok to me.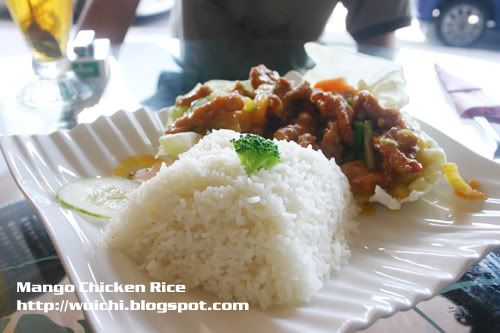 When the Ham mayo sandwich came, it was a complete ripped off. The ham they used is the one you can buy in your super market for RM2.50 or Rm5.00 for 10 pcs, not worth it at all. The rice we ordered was alright, not that bad and not that good, there are plenty of room for improvement for the food and drinks there. No doubt the presentation of the food was good, but quality just was not there. I would just give this place 2 and half start out of five, would I return there again? yes, but only if someone comes and tell me the food is as good as Chatter box or better than fratini's then I shall return, if not I would not bother to do so.